SWU Ranked by College Consensus as a Best Online College/University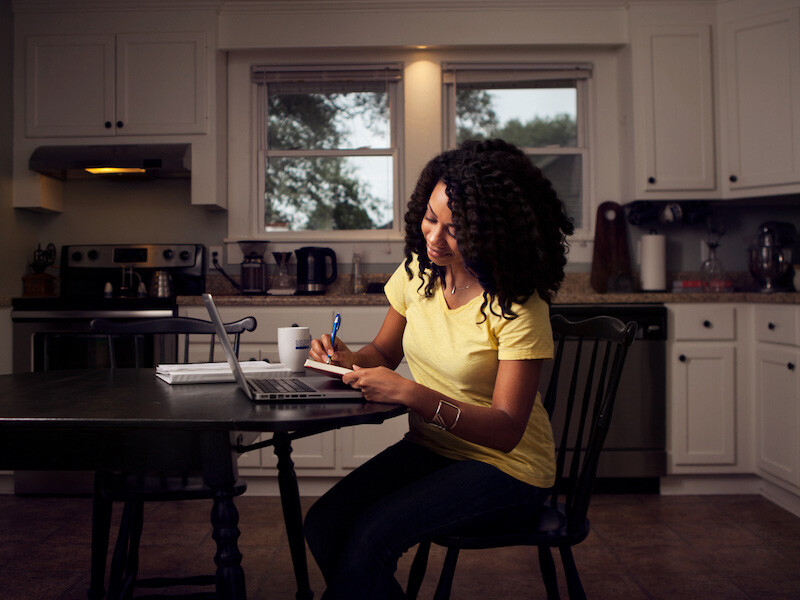 CENTRAL, S.C. – Southern Wesleyan University has been ranked by College Consensus as a Best Online College/University. College Consensus rankings combine the results of the most respected college ranking systems with the averaged ratings of thousands of real student reviews from around the web to create a unique college meta-ranking.
Dr. Brian Swords, Vice President for Enrollment Management and Marketing, says, "We're so excited to be ranked as one of the best online college and university in SC! SWU offers fully online programs at the undergraduate, graduate and doctoral level. These programs are taught by professors that have spent years working in their field of expertise. The unique thing SWU does, and does well, is weave in the Christian ethic of care and dedication that so many employers are wanting in their employees. Employers that have hired SWU graduates report an almost 100% satisfaction rate, which ranks at the top nationally."
For those interested in the online programs offered at Southern Wesleyan University they may visit here to learn more. Inquiries may also be made to the Office of Admissions at or 864-644-5550.
Southern Wesleyan University is a Christ-centered, student-focused, faith-filled community that offers inventive learning experiences. The university endeavors to prepare its students to be dedicated scholars and servant-leaders who impact the world for Christ. For details about degree programs, go online to swu.edu.
Follow SWU:
https://www.facebook.com/southernwesleyan/
http://www.twitter.com/SWU_edu
https://www.linkedin.com/school/southern-wesleyan-university/
http://instagram.com/swu_edu