SWU ranked in top 10 of best colleges for business majors in S.C.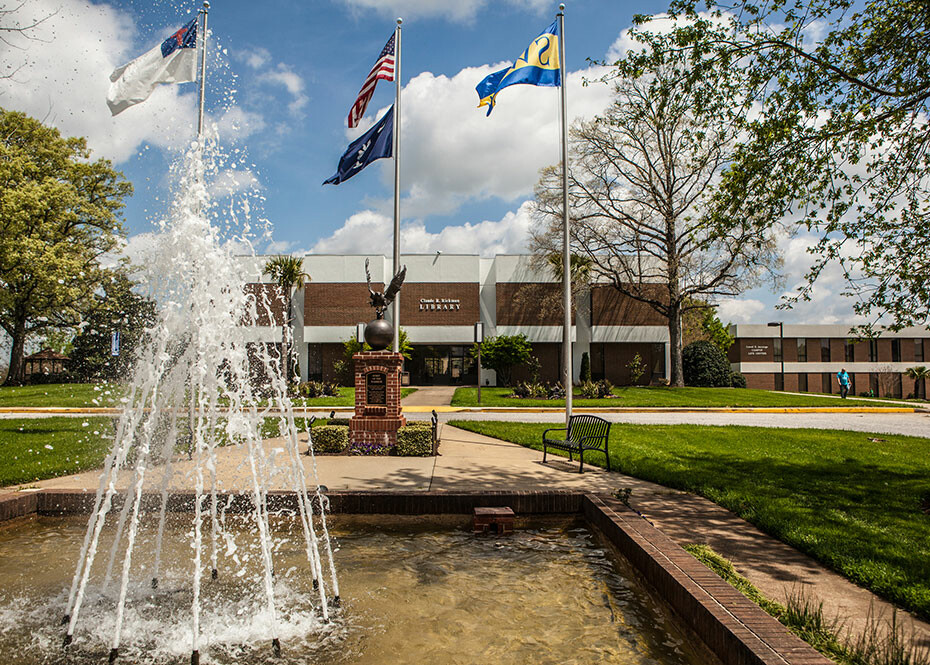 According to a recent survey, Southern Wesleyan University was ranked the seventh best higher learning institution for business majors in South Carolina.
Top ranked schools offering the best opportunities for business majors were determined by analyzing four data points in three categories: affordability (financial aid, net price), student satisfaction (retention rate) and student outcomes (4-year graduation rate).
All data was gathered from the National Center for Education Statistics (NCES) website and measured factors including availability of financial aid, average net price, retention rate ad graduation rate.
"It takes the right mix of variables to create a program that is attractive and practical, and this survey ranking indicates that we have achieved a mix that provides students with a degree option that is engaging and that meets the needs of employers," said Interim Provost, Dr. White Pugh.
Benson School of Business Dean, Dr. Stephen Preacher, says, "Our students are not only encouraged to seek internships where they can gain practical experience, but they are also taught the importance of ethics in their personal and professional life. Honesty, courtesy and respect for others are qualities essential in the development of their character, and are foundational to a quality education."
For details about degrees offered by the Benson School of Business, visit swu.edu/business.
The source for the rankings is Zippia, a resource site for job seekers.
Southern Wesleyan University is a Christ-centered, student-focused learning community devoted to transforming lives by challenging students to be dedicated scholars and servant-leaders who impact the world for Christ. For details about degree programs, go online to swu.edu.
Follow SWU:
https://www.facebook.com/southernwesleyan/
http://www.twitter.com/SWU_edu
http://pinterest.com/swuedu/
http://instagram.com/swu_edu