SWU Ranked No. 6 Most Affordable College in South Carolina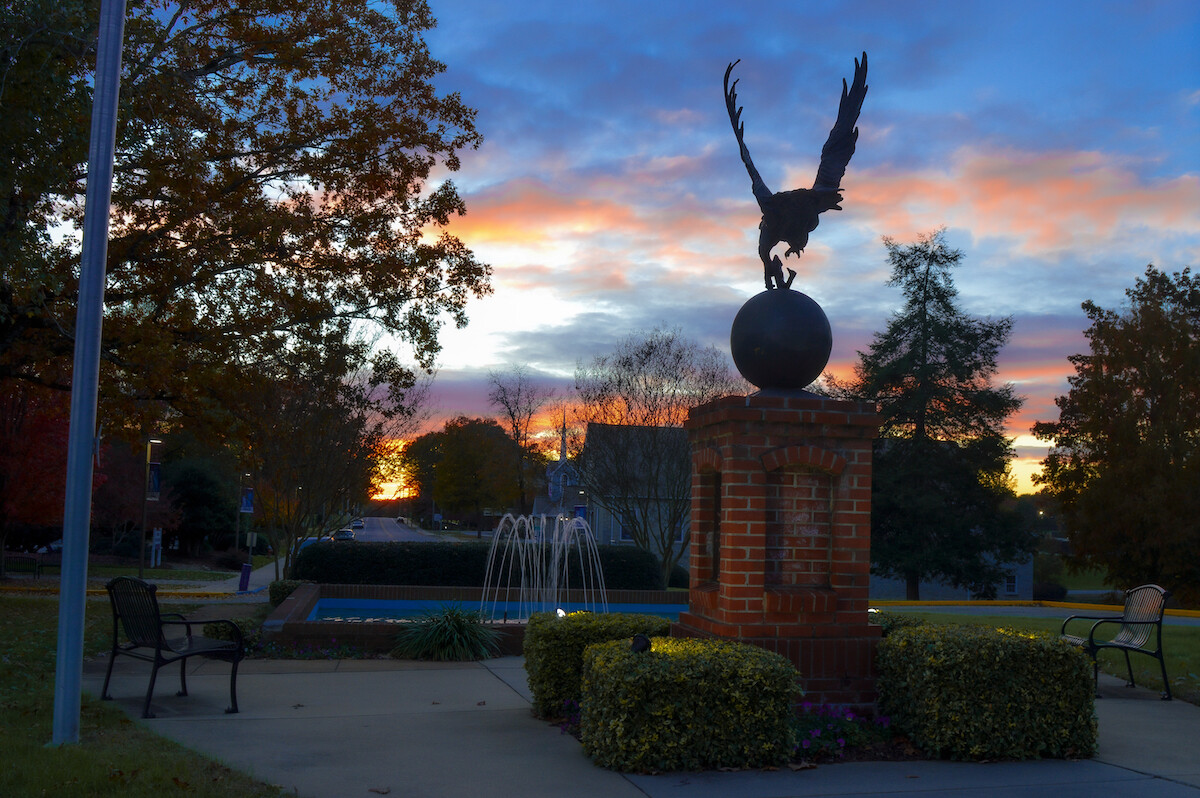 Best Value Schools has ranked Southern Wesleyan University as the 6th most affordable college in South Carolina. The schools considered included undergraduate schools "ranging from private colleges to large public universities, spiritual-based versus secular schools, rural-to urban based campuses".
To determine affordability, Best Value Schools considered the annual net cost to attend the school and undergraduate graduation rate. The net cost includes the average annual cost of attendance minus the average amount of aid received. Graduation rate considers the undergraduate students that actually earn their degree.
Pursuing affordability is just another way that SWU radiates its mission of contagious generosity. With more than 40 distinctive academic programs, SWU attracts students from varying backgrounds and interests. Working with students to ensure their success requires a campus-wide effort of personalized support.
"We are committed to maximizing effort in making Southern Wesleyan accessible for all students who apply," stated Tasha Morgan, Director of Financial Aid. "We do that through a variety of financial aid sources, including merit-based scholarships, need-based grants and self-help aid (like loans and student work-study employment). 100% of first-year SWU students received some sort of aid in Fall 2020, and the average financial aid package for those first-year students was $25,590, demonstrating our commitment to helping families identify and obtain financial aid resources that make a valuable Christian education attainable".
Southern Wesleyan University is a Christ-centered, student-focused learning community devoted to transforming lives by challenging students to be dedicated scholars and servant-leaders who impact the world for Christ. For details about degree programs, go online to swu.edu.
Follow SWU:
https://www.facebook.com/southernwesleyan/
http://www.twitter.com/SWU_edu
https://www.linkedin.com/school/southern-wesleyan-university/