SWU ranked safest college in South Carolina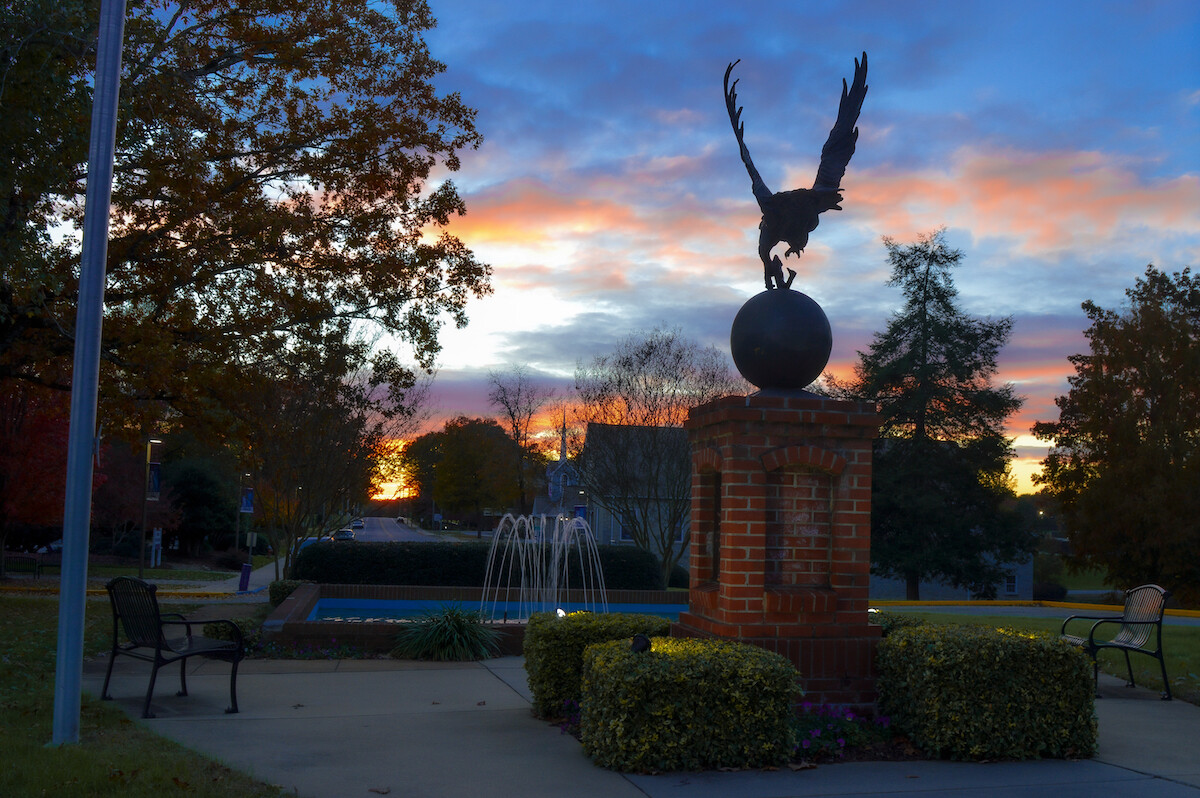 In a recent report by StateUniversity.com, Southern Wesleyan was ranked the #1 safest college in the state of South Carolina.
The report utilized Cleary and FBI data to analyze 1,585 colleges and universities to assign safety ratings. The ratings are based on a number of criteria including weapon occurrences, drugs, burglary, larceny, theft, and assault. CEO Dominic Mazur says, "COVID worries can sometimes make people complacent of traditional crime. Colleges and universities are ranked for campus safety on a scale that accounts for severity of a crime as well as frequency of crime."
This ranking comes subsequently after the Town of Central's recent recognition by Safewise as one of the top 10 safest towns in the state. Vice President of Student Life Dr. Chris Confer said, "We work hard to provide a safe environment for all of our students at SWU. At SWU, safety is not just the responsibility of our director, but the responsibility of the entire campus."
The full list of South Carolina university safety rankings can be found on StateUniversity.com.
Southern Wesleyan University is a Christ-centered, student-focused, faith-filled community that offers inventive learning experiences. The university endeavors to prepare its students to be dedicated scholars and servant-leaders who impact the world for Christ. For details about degree programs, go online to swu.edu.
Follow SWU:
https://www.facebook.com/southernwesleyan/
http://www.twitter.com/SWU_edu
http://instagram.com/swu_edu
https://www.linkedin.com/school/southern-wesleyan-university/