SWU receives SACSCOC approval for online e-Learning program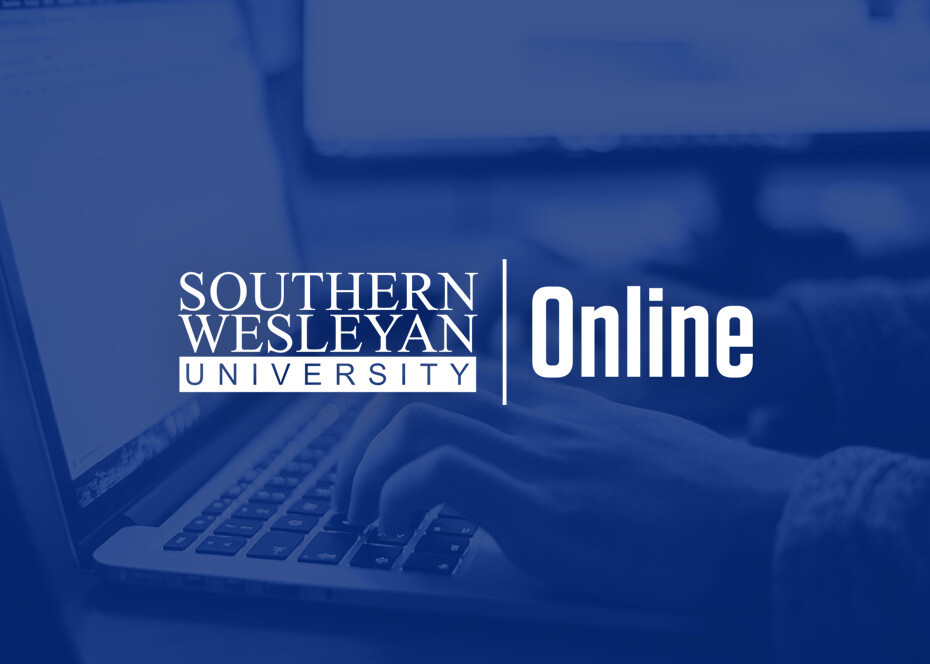 Southern Wesleyan University received approval by the Southern Association of Colleges and Schools Commission on Colleges (SACSCOC) to offer a fully online M.Ed. in E-Learning and Instructional Design.
The profession of E-learning and Instructional Design is becoming a popular field and career path. The Bureau of Labor Statistics predicts 10-14 percent job growth between now and 2026, with E-learning and Instructional Design professionals earning a median income of $64,450. (https://www.onetonline.org/link/summary/25-9031.01).
Professionals in all industries are concerned with teaching and training students, employees and customers. Those completing Southern Wesleyan's E-learning and Instructional design program will be qualified to work in education, higher education, corporate, government and non-profit sectors.
Southern Wesleyan's program will prepare students to connect instructional design theories to real-world applications for effective online teaching and corporate training. Students in the program will exhibit the skills required for online e-technologies and instructional design as well as demonstrate a working knowledge of digital devices and media design.
Dr. Sandra McLendon, Southern Wesleyan's dean of education, noted that distance education enrollment continues to grow and gain in popularity each year, with more than six million students taking at least one distance education course.
"With this growth, there is a continuing need for designers who are trained in designing quality online courses that encompasses online curriculum development, multimedia design, e-learning assessment, web application, and social media development," McLendon said. "Graduates with the Master in Instruction Design are qualified as Online Course Developers, Instructional Design Specialists, Senior Instructional Designers, Training Directors or Training Specialists."
Applications are currently being received for the first cohort of students, which is scheduled to start on August 19, 2019.
Southern Wesleyan University is a Christ-centered, student-focused learning community devoted to transforming lives by challenging students to be dedicated scholars and servant-leaders who impact the world for Christ. For details about degree programs, go online to swu.edu.
Follow SWU:
https://www.facebook.com/southernwesleyan/
http://www.twitter.com/SWU_edu
http://pinterest.com/swuedu/
http://instagram.com/swu_edu