SWU Supply Chain Management program ranked No. 1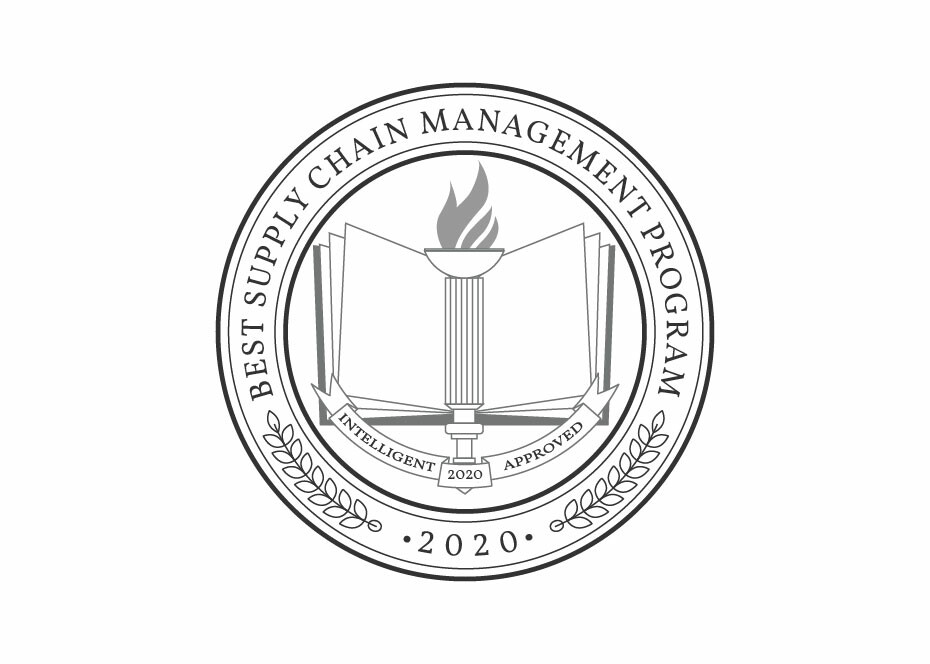 After assessing 136 colleges and universities across the nation, the website Intelligent.com has ranked Southern Wesleyan University's Supply Chain Management program as the No. 1 program.
Intelligent.com evaluated 442 programs on the basis of their reputation, course strength, cost, faculty and flexibility; then assigned an intelligent score on a scale of 1 to 100. Southern Wesleyan's program received an intelligent score of 86.58.
"Our courses are carefully designed to incorporate current developments in research and methodologies in supply chain and operations management in addition to a rigorous academic content including applicable skill sets required by industry standards," said Dr. Raul Chavez-Negrete, associate professor of management and coordinator of the Supply Chain Management concentration, offered by the Benson School of Business at Southern Wesleyan.
Southern Wesleyan offers a Supply Chain Management concentration within its online and on-campus BS in Business Administration degree program. The Supply Chain Management concentration is geared toward students who have an interest in managing processes and materials in a supply chain; have or want to develop analytical and problem-solving skills; enjoy planning and coordinating functions within an organization; are currently in a position of responsibility in supply chain, logistics, quality management or project management; or have plans to change careers in the areas of supply chain management or logistics.
For details about the Supply Chain Management concentration and other degree programs, contact Southern Wesleyan University at 877-644-5556 or email
Southern Wesleyan University is a Christ-centered, student-focused learning community devoted to transforming lives by challenging students to be dedicated scholars and servant-leaders who impact the world for Christ. For details about degree programs, go online to swu.edu.
Follow SWU:
https://www.facebook.com/southernwesleyan/
http://www.twitter.com/SWU_edu
http://pinterest.com/swuedu/
http://instagram.com/swu_edu