SWU to offer E-Learning and Instructional Design degree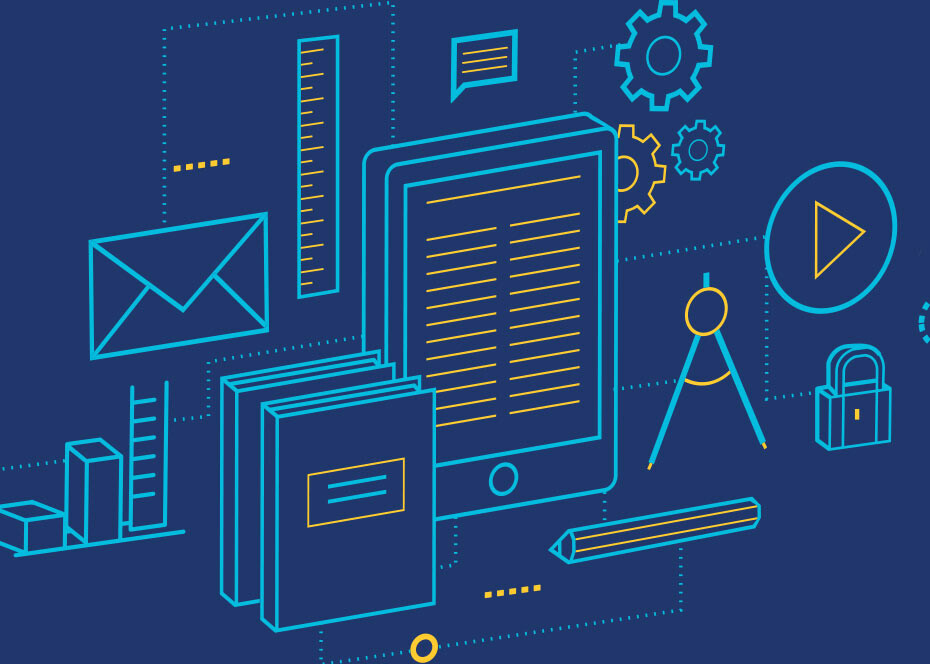 As schools and students are increasingly turning to online programs, there is a corresponding increase in the demand for professionals who possess the technical skills necessary to deploy effective online instruction.
In response to this demand, Southern Wesleyan University plans to launch its M.Ed. in E-Learning and Instructional Design, an online degree program that will prepare students to enter this growing specialty.
This program will prepare students to connect instructional design theories to real-world applications for effective online teaching and e-teaching. Students in this program will exhibit the skills required for online e-technologies and instructional design as well as demonstrate a working knowledge of digital devices and media design.
According to Dr. Sandra McLendon, dean of Southern Wesleyan's School of Education, employers across the Southeast are seeking master's level instructional design professionals with skills in e-learning tools including Adobe Captivate, Adobe Photoshop, Canvas and Moodle.
The M.Ed. in E-Learning and Instructional Design also focuses on integrating a Christian ethic of care in all instructional design leadership and development capacities by promoting digital citizenship, modeling the safe and effective use of e-technologies, and promoting design for a culturally-responsive society.
The degree offers an excellent opportunity to teachers holding a bachelor's degree in education and state certification who wish to advance professionally as an educator. Because this is a non-certification degree, students aren't required to be certified teachers to enroll.
Southern Wesleyan will also award a 10 percent scholarship toward tuition to members of the Palmetto State Teachers association who enroll in M.Ed. programs.
The fully-online program is pending approval by the Southern Association of Colleges and Schools Commission on Colleges (SACSCOC), and is projected to start in August 2019.
For details on this and other education programs at Southern Wesleyan, visit swu.edu/education.
Southern Wesleyan University is a Christ-centered, student-focused, faith-filled community that offers inventive learning experiences. The university endeavors to prepare its students to be dedicated scholars and servant-leaders who impact the world for Christ. At the same time, it's Southern Wesleyan's desire to practice contagious generosity within the surrounding community. For details about degree programs, go online to swu.edu.
Follow SWU:
https://www.facebook.com/southernwesleyan/
http://www.twitter.com/SWU_edu