SWU welcomes Moore as new CTO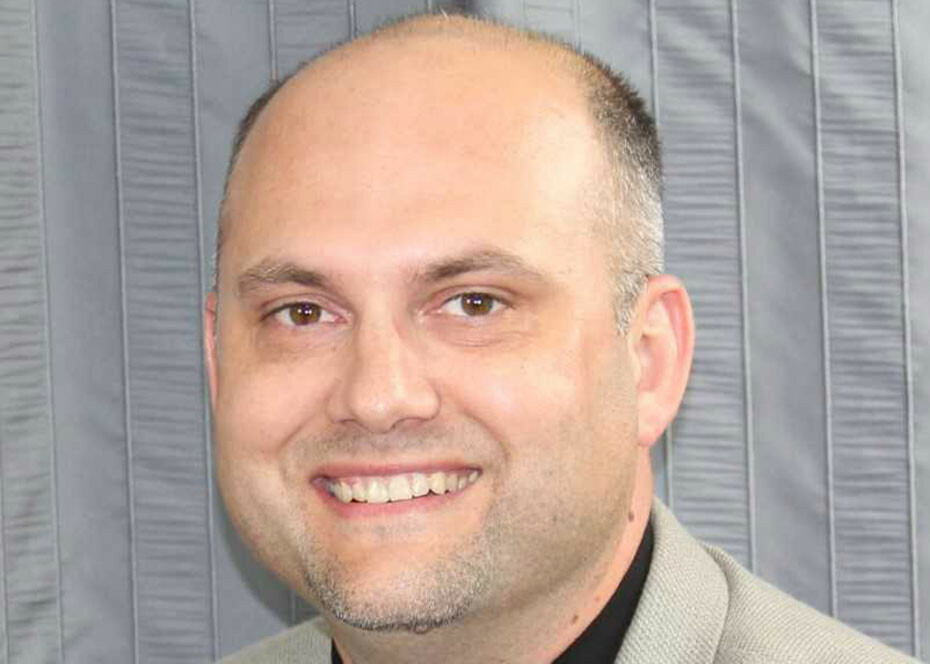 Southern Wesleyan University named Dan Moore as its new chief technology officer (CTO).
Southern Wesleyan President Dr. Todd Voss said, "Dan Moore brings a wealth of specific experience to SWU that will serve our campus and online students so wonderfully. He is a collaborator, an innovator, and is excited about SWU's mission and impact. An amazing combination!"
Moore brings to Southern Wesleyan his more than 20 years of experience in higher education information technology, grant acquisitions, personnel management and vendor negotiations. He has also been an affiliate computer science faculty member and is active in the Army Reserve.
"With the emphasis on technology in our future, Moore will be joining the Cabinet to increase connectivity and strategic planning opportunities," Voss said.
Moore has a bachelor of science degree in computer science and an MBA, both from Southeastern Oklahoma State University. He has years of experience with Jenzabar, understands Canvas, and has earned multiple certifications and commendations in information technology including the Computer Information Systems Security Professional (CISSP). Moore has a heart for Christian service, using his percussion talent in worship and in the 395th Army Band, as well as providing foster care within the Choctaw Nation of Oklahoma.
Moore will begin his new duties at Southern Wesleyan Aug. 6.
Southern Wesleyan University is a Christ-centered, student-focused, faith-filled community that offers inventive learning experiences. The university endeavors to prepare its students to be dedicated scholars and servant-leaders who impact the world for Christ. At the same time, it's Southern Wesleyan's desire to practice contagious generosity within the surrounding community. For details about degree programs, go online to swu.edu.
Follow SWU:
https://www.facebook.com/southernwesleyan/
http://www.twitter.com/SWU_edu