U.S. Department of Education Announces Second Chance Pell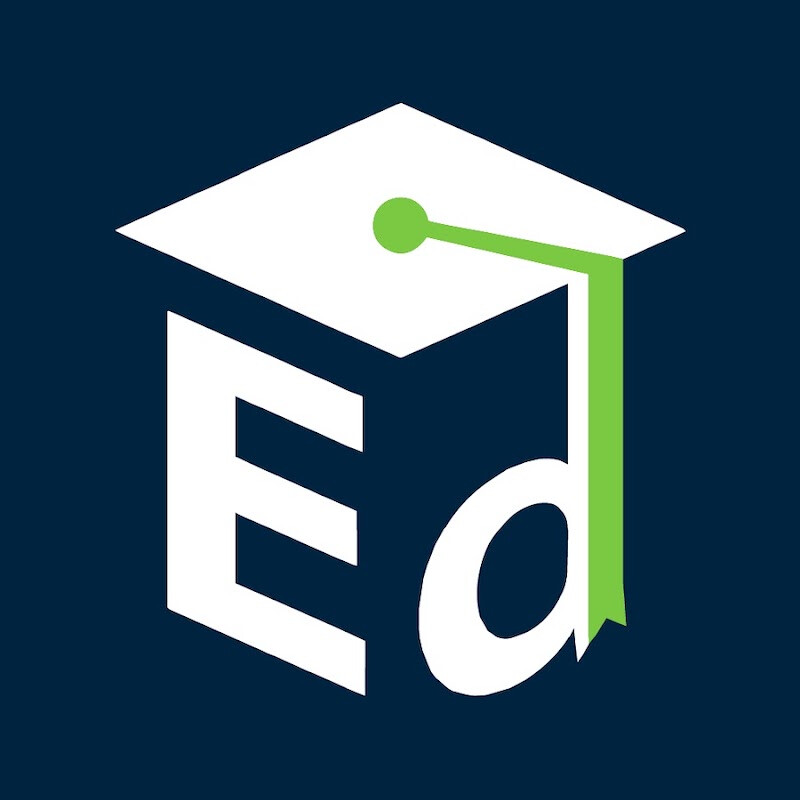 CENTRAL, S.C. – On April 26, 2022 the U.S. Department of Education announced that in honor of Second Chance Month a plan has been put into place to help incarcerated individuals access educational programs as part of the Biden-Harris Administration's broader efforts to support reentry, empower formerly incarcerated persons, enhance public safety, and strengthen our communities and our economy.
The Department has invited 73 colleges and universities to participate in the third round of the Second Chance Pell Experiment. Southern Wesleyan University is among the universities participating in the program bringing the total number of institutions eligible to participate in the program to 200.
"Access to high-quality postsecondary education is essential to incarcerated individuals, but for far too long, people in prison were left out," said U.S. Secretary of Education Miguel Cardona. "The expansion of Second Chance Pell and these new pathways out of default are critical steps for incarcerated individuals to be able to access educational opportunities that will provide second chances to build a future."
Dr. April White Pugh, Provost and Vice President for Academic Affairs at SWU, adds, "Approval by the U.S. Department of Education to operate as a Second Chance Pell Grant Experiment institution extends Southern Wesleyan University's reach in carrying out its mission to transform lives to impact the world for Christ. In partnership with South Carolina's Department of Corrections, Healthy Routines, MarketPlace Professional Staffing, and others, Southern Wesleyan University is committed to providing South Carolina's incarcerated an educational experience that is sure to increase their opportunities to achieve great successes."
Southern Wesleyan University is a Christ-centered, student-focused, faith-filled community that offers inventive learning experiences. The university endeavors to prepare its students to be dedicated scholars and servant-leaders who impact the world for Christ. For details about degree programs, go online to swu.edu.
Follow SWU:
https://www.facebook.com/southernwesleyan/
http://www.twitter.com/SWU_edu
https://www.linkedin.com/school/southern-wesleyan-university/
http://instagram.com/swu_edu