U.S. News and World Report ranks SWU high for social mobility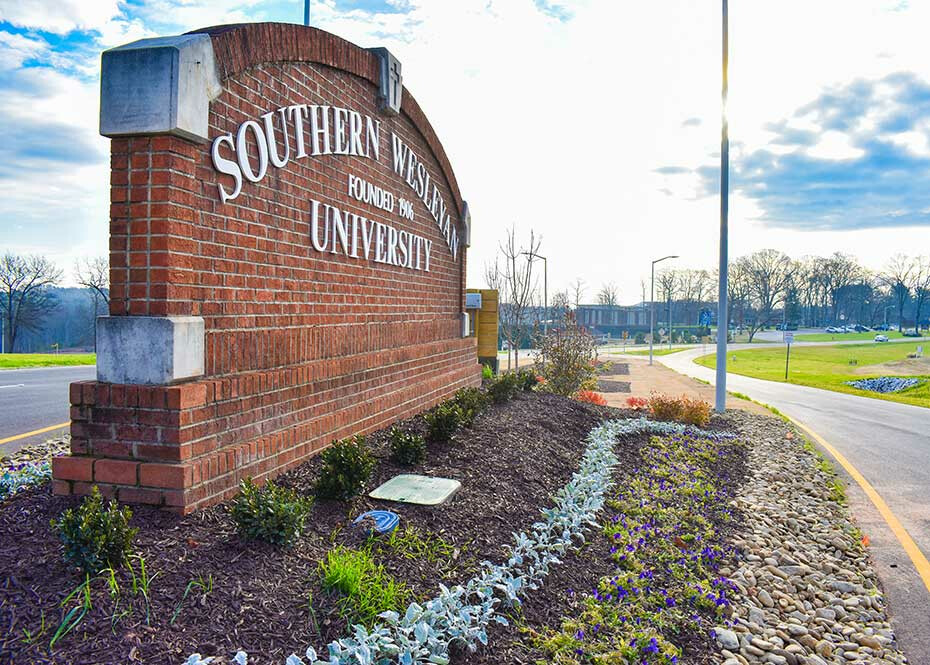 In its 2021 edition of Best Colleges rankings, U.S. News and World Report gave Southern Wesleyan University high marks for its commitment to disadvantage students it awards with federal Pell grants.
For that reason, Southern Wesleyan received a No. 12 ranking for Social Mobility in the Regional Universities-South category. The university also received a No. 77 overall ranking in the Regional Universities-South category.
"Southern Wesleyan has had a mission focused approach to help students from disadvantaged circumstances achieve a college degree from its very founding in 1906," said Dr. Todd Voss, Southern Wesleyan University president. "Some of our most accomplished graduates came from disadvantaged backgrounds, and they would never had found a better and more supportive environment than SWU to grow and experience life transformation like they did at this institution. We are so pleased with this ranking, but even more excited that others may see it and explore what SWU can do for them too!"
"We truly strive to explore all aid options available to benefit the student. One mission of SWU is to be student-focused, and as such, the financial aid team works together cohesively to ensure provision of "A+" customer service, whether it be exhausting all current aid options, proactively advising on future aid options, or simply listening to a student's situation," said Tasha Morgan, director of financial aid.
Colleges that appear in the Best Colleges rankings are selected according to ranking indicators that include student-faculty ratio and the average federal loan debt of graduates, using thoroughly vetted academic data from U.S. News and World Report surveys and reliable third-party sources.
For details, visit usnews.com/best-colleges/southern-wesleyan-3422/overall-rankings.
Southern Wesleyan University is a Christ-centered, student-focused learning community devoted to transforming lives by challenging students to be dedicated scholars and servant-leaders who impact the world for Christ. For details about degree programs, go online to swu.edu.
Follow SWU:
https://www.facebook.com/southernwesleyan/
http://www.twitter.com/SWU_edu
http://pinterest.com/swuedu/
http://instagram.com/swu_edu