Warriors Crown National Champs at NCCAA Indoors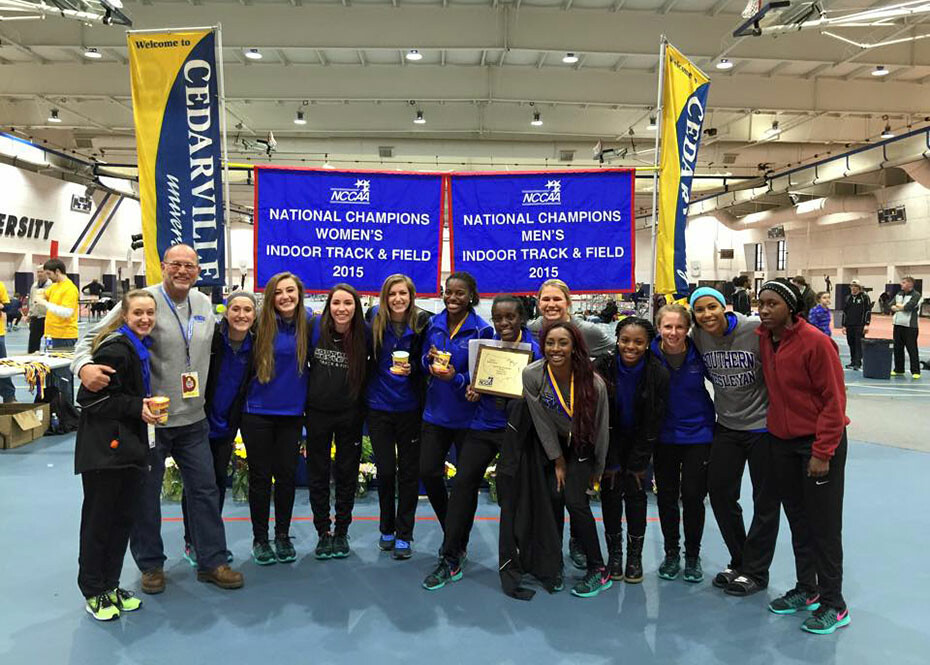 The women's 4x400 relay team of Amy Barton, Lavornne Taylor, Shy'keya Wimberly and Brandi Jackson set a school and Doden Fieldhouse record with a time of 3:57.14 to claim the program's first national championship. The Warriors won the race by nearly two full seconds ahead of McMurry.
The women added 11 top-8 finishes on Saturday to go along with four from Friday night. The men had eight total top-8 placements.
Read more in SWU Athletics.