Women's Track and Field accomplishes a SWU first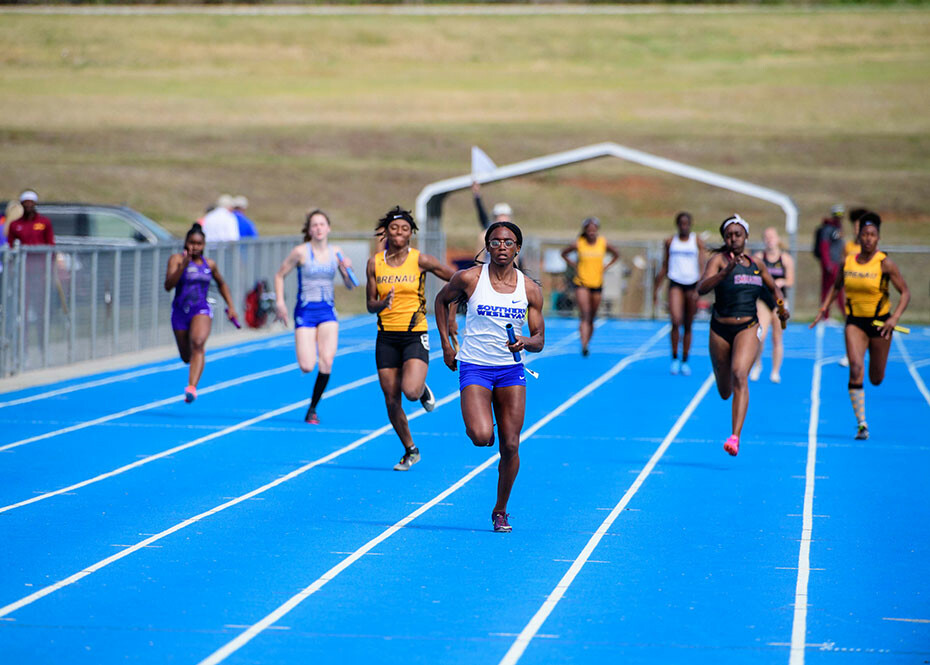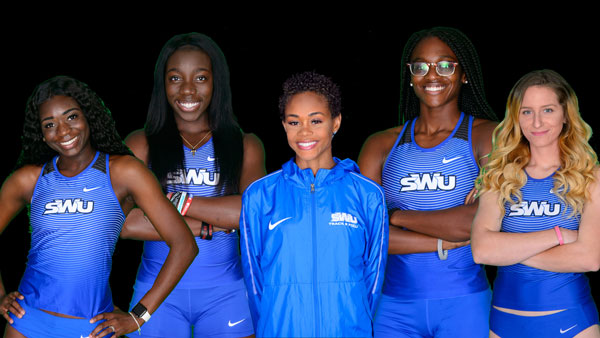 "We are so proud of these ladies and our first NCAA Championship," said Head Coach Greg Theil. "Our goal is and always has been to compete to give God all the glory, and now we have the opportunity to honor Him at the NCAA Outdoor Track and Field Championship!"
Beugre, Lewis, King, Trapp and Onwuzuruike impressed all season for the Warriors. They ran their fastest time at the Conference Carolinas Outdoor Track and Field. During the championship meet, the ladies ran a time of 45.98 to them as the twelfth fastest 4x100 meter team in the nation. Jami Lewis and Michele Beugre were nationally ranked in two other events. Lewis was 23 in the 400 meters and Beugre finished in 28th in the 200 meters.
The 4x100 relay team will be competing in the preliminaries of the NCAA Championship meet on Thursday, May 23 in Kingsville, Texas. Live results will be available at www.ncaa.com. More information on the meet, including start times can be found here.