Upcoming Box Office Events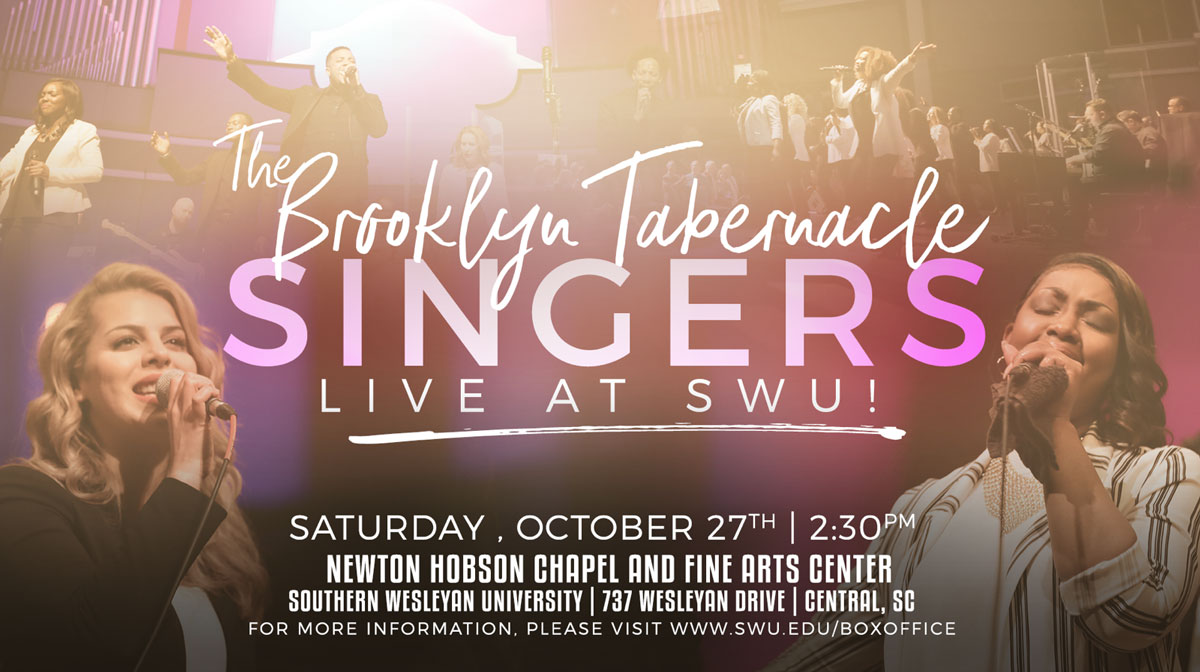 Brooklyn Tabernacle Singers at SWU
October 27, 2018 - 2:30 p.m.
Newton Hobson Chapel and Fine Arts Center
$25 per ticket
---
Alumni Awards Brunch at Homecoming
October 27, 2018 - 10:00 a.m.
The Founders Banquet Hall
$15 per ticket
Join us at a Saturday morning brunch on campus as SWU recognizes the achievements of outstanding alumni during our annual Alumni Awards ceremony.
Ticket Sales Closed
---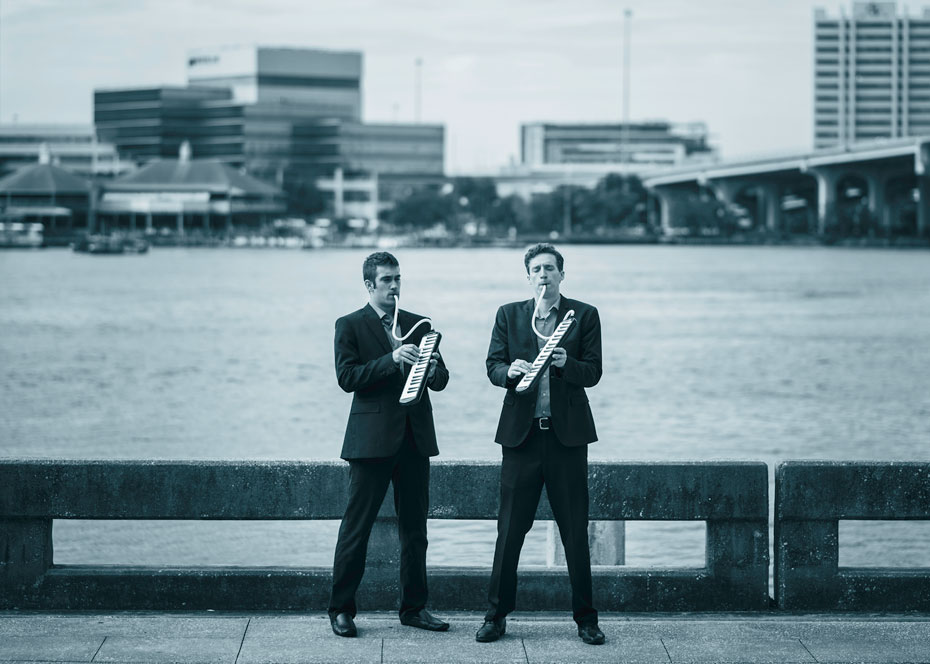 Melodica Men - In Concert
Sunday, November 18, 2018 - 3:00 p.m.
ALIVE Chapel in the Nicholson Mitchell Christian Ministry Center
807 Wesleyan Drive, Central, SC
Free Admission - No ticket necessary
Join us directly after the concert for a lecture on musical entrepreneurship!

What started off as two guys playing toy instruments for fun is now an internationally-acclaimed musical duo and viral sensation on social media! Joe Buono and Tristan Clarke became friends while studying music at the Peabody Conservatory, and they have been playing melodica (a cross between a keyboard and a harmonica) together since May 2016. Come and enjoy this free concert!
---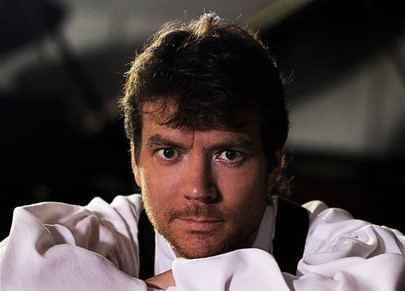 Calvin Jones
April 5, 2019 - 7:00 p.m.
Newton Hobson Chapel and Fine Arts Center
$10 per ticket
Children 5 and under free. $2 dollar discount per ticket when 20 or more tickets are purchased at a time.
Tamassee DAR School and Southern Wesleyan University proudly present composer, producer, and concert recording artist Calvin Jones. Fresh, original music with strong melodic content, Calvin's unique style incorporates classical direction while delivering haunting, memorable melodies with spaciousness and tranquility. Calvin has created the music that has captivated millions whether they knew it or not. Passionate soundtracks for life are his world.
---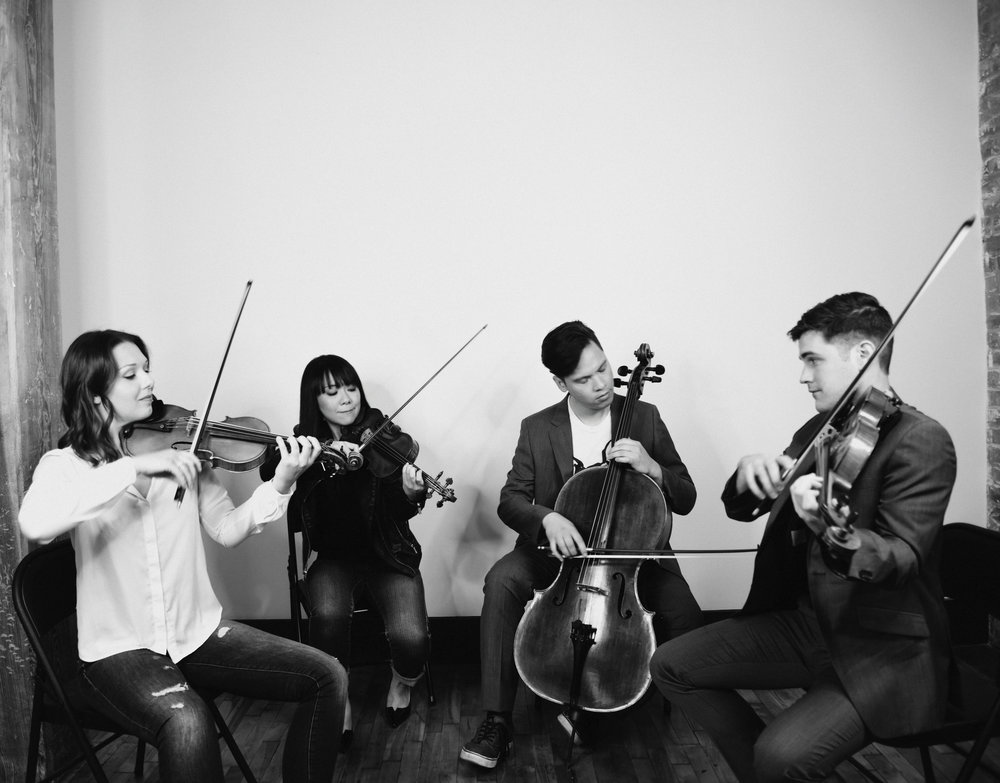 Attacca Quartet
April 9, 2018 - 7:30 p.m.
ALIVE Chapel
$15 per ticket
Now in its 15th season, the internationally acclaimed Attacca Quartet has become one of America's premier young performing ensembles. They were formed at the Julliard School in 2003 and made their debut in 2007 as part of the Artists International Winners Series in Carnegie Hall's Weill Recital Hall. This is a ticketed event. Tickets are $15 each. SWU students and children (12 and under) are free.