Upcoming productions: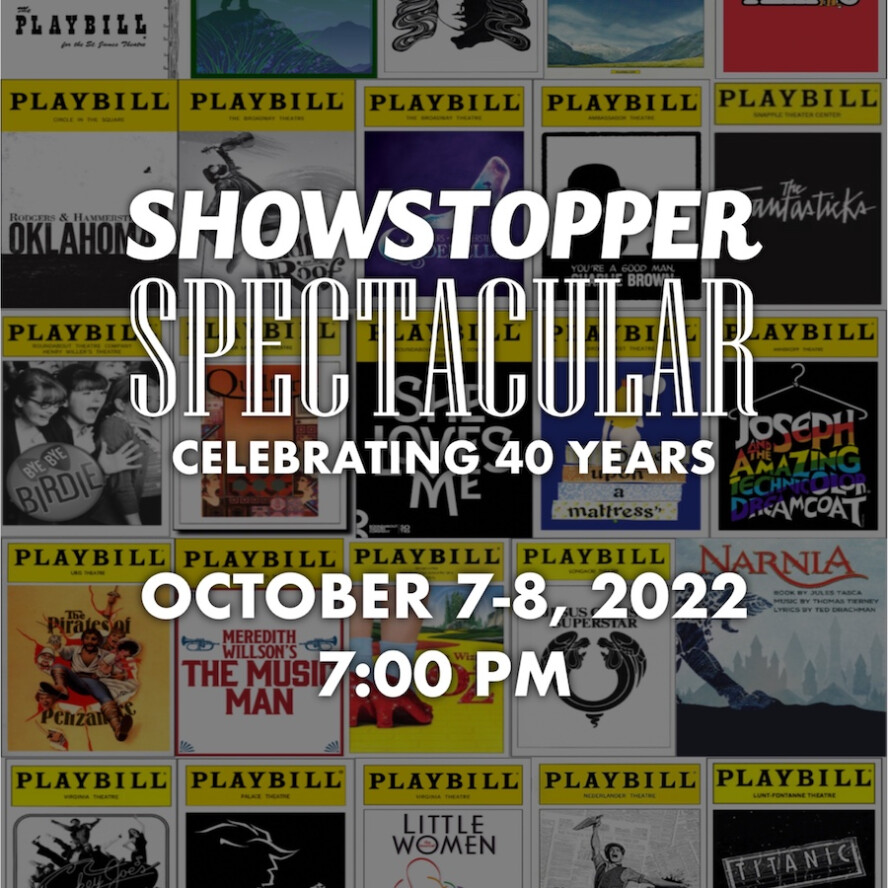 "Showstopper Spectacular: Celebrating 40 Years"
When: Friday, October 7 and Saturday, October 8 at 7:00 p.m.
Where: The Newton Hobson Chapel and Fine Arts Center on the campus of Southern Wesleyan University
Student Productions is celebrating 40 years of musicals. The performances are presented in conjunction with Homecoming weekend. The cast consists of SWU students, alumni, and community members.
Future Productions: "The Little Mermaid" March 23-25, 2023