Upcoming Box Office Events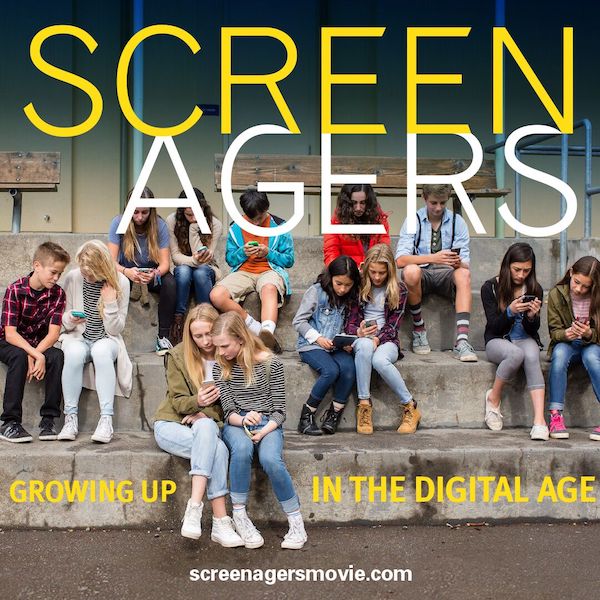 SCREENAGERS: Growing up in the Digital Age
January 3, 2020 - 10:00a.m.
Newton Hobson Chapel and Fine Arts Center
General Admission Tickets: Free, $5 suggested donation
SCREENAGERS is an award-winning documentary that probes into the vulnerable corners of family life, including the director's own, and depicts messy struggles, over social media, video games, academics and internet addiction. Through surprising insights from authors and brain scientists solutions emerge on how we can empower kids to best navigate the digital world.
---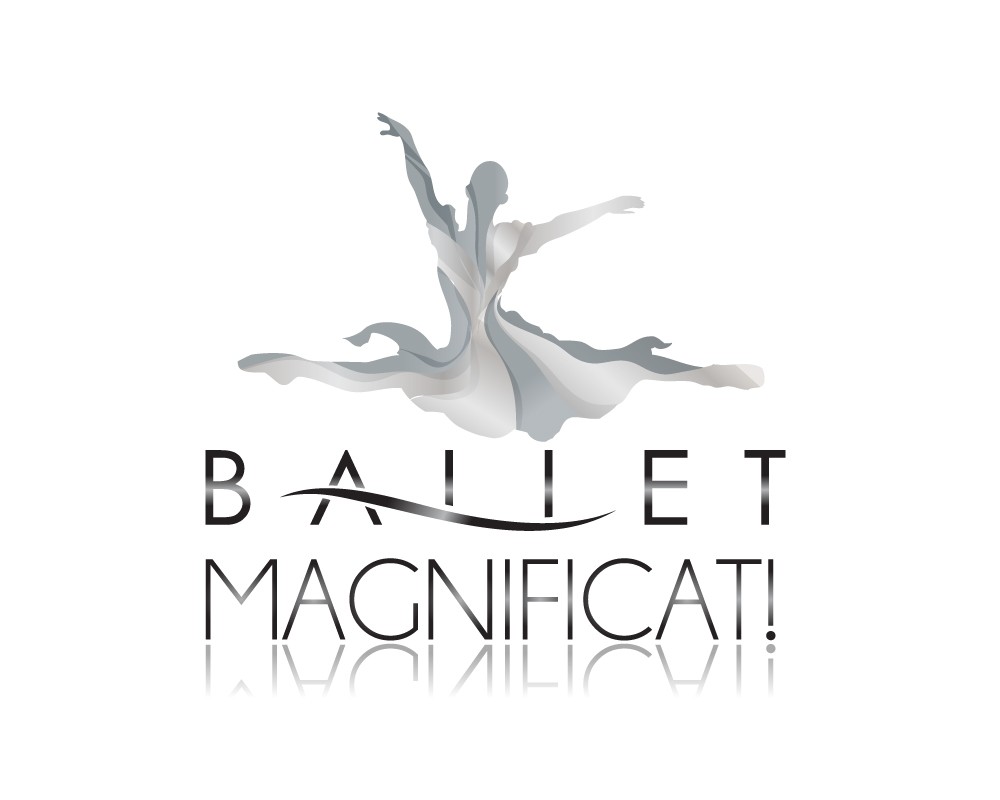 Ballet Magnificat
February 7, 2020 - 7:30a.m.
Newton Hobson Chapel and Fine Arts Center
Reserved seating: $10 per ticket
Placed in the war zone of Dutch Haarlem in 1944, Hiding Place is a portrayal of divinely inspired forgiveness in the midst of desperate and unimaginable circumstances. The Ballet Magnificat! Omega Company taps into the struggle of two sisters, Corrie and Betsie ten Boom, as they search for possibilities to help their life-long Jewish neighbors and friends obtain security, found in a small hiding place built in the wall of their home, only to be discovered and transported to the concentration camp of Ravensbrück to face struggles far exceeding their wildest imagination. Inspired by the true story of the ten Boom family, choreographer Jiri Sebastian Voborsky unveils this heroic story with a great level of drama, passion, pain, yet joy, and ultimately hope, as he brings before the audience the challenge to believe the unbelievable – the power of forgiveness through Jesus Christ.
Ballet Magnificat! is a world-touring ballet company that seeks to present the gospel of Jesus Christ to audiences through the medium of dance, dance/drama, and personal witness.
---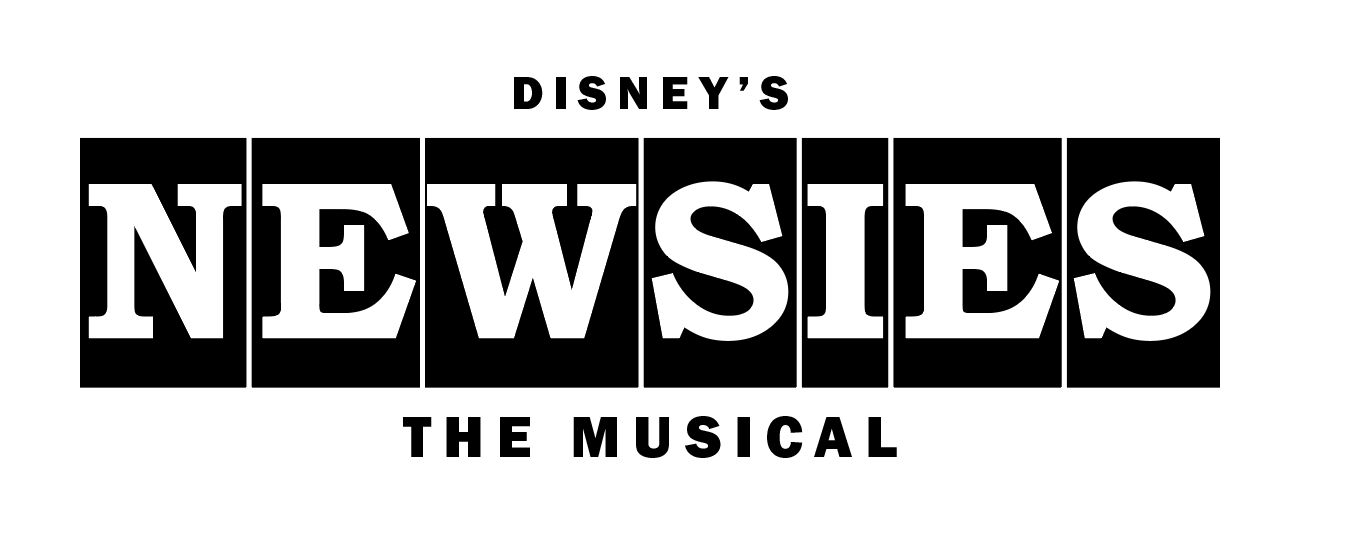 Disney's NewsIes: The Broadway Musical
March 26, 2020 - 7:30 p.m.
March 27, 2020 - 7:30 p.m.
March 28, 2020 - 2:00 p.m.
March 28, 2020 - 7:30 p.m.
Newton Hobson Chapel and Fine Arts Center
Reserved seating: Adults $15
Seniors and Children under 12: $10
SWU students: limited number of free tickets available
It's time to carry the banner with Disney's Newsies! Set in turn-of-the century New York City, Newsies is the rousing tale of Jack Kelly, a charismatic newsboy and leader of a band of teenaged "newsies." When titans of publishing raise distribution prices at the newsboys' expense, Jack rallies newsies from across the city to strike against the unfair conditions and fight for what's right!
Based on the 1992 motion picture and inspired by a true story, Newsies features a Tony Award-winning score by Alan Menken and Jack Feldman and a book by Tony Award winner Harvey Fierstein. Featuring the now classic songs "Carrying the Banner," "Seize the Day," and "Santa Fe," Newsies is packed with non-stop thrills and a timeless message, perfect for the whole family.
Tickets go on sale February, 2020
---