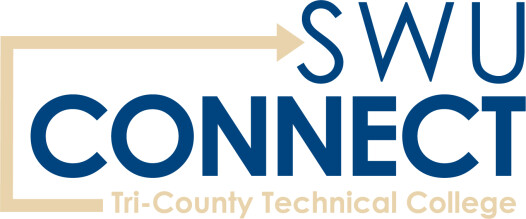 SWU Connect is a partnership between select two-year colleges and Southern Wesleyan University with the intent to enhance the enrollment process for transfer students by providing support and services which facilitate a successful transition to SWU.
Students who complete any associate degree at a partnering two-year college will be guaranteed admission to SWU upon successfully completing all steps for enrollment, including meeting the established admissions requirements. While admissions is guaranteed, courses will be evaluated for transfer credit and applicability to the intended SWU major.
Benefits of SWU Connect
Students guaranteed admission to SWU by meeting admissions standards.
Enhanced academic advising. Connect students will have the support from SWU academic advisors or academic success coaches to assist with course planning.
Transient student courses at a reduced rate. Connect students will be offered the opportunity to take up to 18 credit hours, which can include no more than three (3) credit hours per academic term at SWU (on-campus or online). Tuition will be equivalent to SWU's dual enrollment Gateway Student rate, plus a discounted technology fee per credit hour.

Eligible courses will only include those which an equivalent TCTC course is NOT offered.

Connect students have the opportunity to participate in identified SWU programs and events. These opportunities may include campus and cultural events. Participation in extracurricular programs at SWU will require that Bridge student meet existing program eligibility criteria.
For More Information
Southern Wesleyan University
Office of Admissions

864-644-5000
Tri-County Technical College
Dr. Kristen (Karasek) Gerhardt
Director, Bridge Programs and Educational Partnerships
Tri-County Technical College

864-646-1686