Student-Focused Support
When you enroll at SWU Online, you will be assigned a personal academic success coach who will serve as your main point of contact through your whole program. This person will assist you with your academic course advisements, finding available resources, and providing any of the encouragement and guidance you may need to be successful in your program. But that's not all. Here's just a sample of other resources you have at SWU for your success!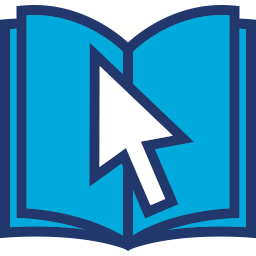 Online Library Resources
SWU offers thousands of resources through its digital library resources. You will have the publications and information you need for success.
Virtual Office HOurs
Each of your course instructors will have set virtual office hours via video chat. They want to serve you when you need some extra help.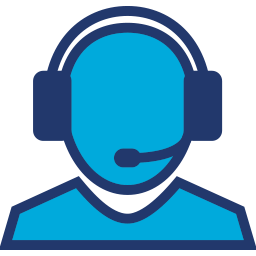 24/7 Tech Support
Your whole course experience lives in our learning management system (LMS), so it has to work for you. Tech support is always on call to assist.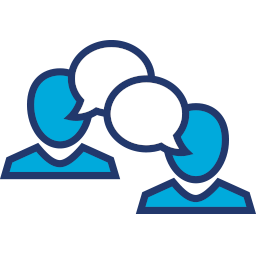 Embedded Tutors
For each degree, we know that some classes are just harder than others. For that extra help, we have built-in tutors to help you excel!
---
We are truly a partner in your success. We want to see you through to graduation and beyond in your career and life success. Your personal coach will be here to help you make that happen!