Tutoring and Coaching
Peer tutoring is available in the Student Success Center (main floor of Rickman Library) or online for many SWU courses by advance appointment. Drop-in appointments are also welcome as available.
Peer writing coaches are available in the Writing Center (inside the Student Success Center) or online by advance appointment. Students can submit their writing for review ahead of time. Drop-in appointments are also welcome as available. Sign up here.
Success coaches, who help with academic skills and connection to the SWU community, are also available in the Student Success Center by advance appointment. Drop-in appointments are also welcome as available. Sign up here.
How to Sign Up
Go to MYSWU – sign in - follow this link: swu.instructure.com/enroll/LHFTKA
Enroll in Class
Go Back to MYSWU and Login, Click student
Under quick links click on Student Success Center
Click on Tutoring & Coaching on the left in column
Click sign up for appointment
Next Click on find appointment
Tutors' schedules will appear click on area of study you will need and make appointment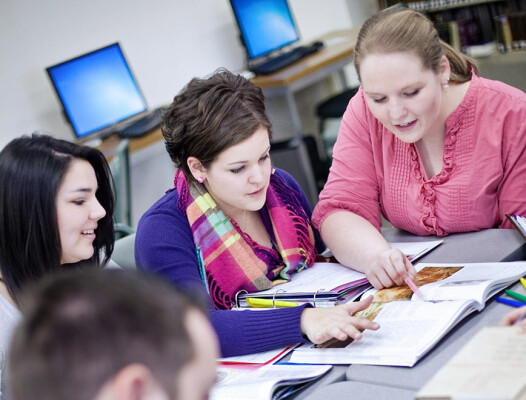 Online Tutoring through Smarthinking
Smarthinking is an online tutoring service available to all SWU students. Drop-in tutoring is available 24/7 in math, writing for all subjects, APA and MLA formatting, science, business, computers and technology, and Spanish. In addition, Smarthinking offers study aids, such as math video lessons, the Smarthinking Writer's Handbook, and the Smarthinking Study Skills Handbook. Students access their Smarthinking account through Canvas.
For help, or call the Student Success Center at 864-644-5137 .
Learning Accommodations for Students with Disabilities
Southern Wesleyan University provides a variety of services for students with documented learning disabilities on a case-by-case basis. To qualify for services, students must contact SWU's Student Success Manager to begin the process of requesting accommodations. Contact Cindy Trimmier-Lee in the Student Success Center on the main floor in the library, , or 864-644-5137, for more information.
Students can be assured of reasonable academic accommodations based on appropriate documentation as well as confidentiality in all matters of documentation and educational record.
Southern Wesleyan University is committed to creating a learning environment that meets the needs of its diverse student body without barriers to learning. All students at SWU will receive equal access to an education as well as equal and fair treatment in compliance with the Americans with Disabilities Act of 1990, a federal civil rights law structured to provide equal opportunities for all people with disabilities, and Section 504 of the Rehabilitation Act of 1973 that protects individuals from discrimination based on their disabilities.