The TRiO Student Support Services program, funded by the U.S. Department of Education, is to provide services intended to increase the academic performance, retention, and graduation rate of 140 low income, first-generation, and/or disabled students at Southern Wesleyan University.
We advocate, support, and serve as a resource for SWU students. SSS collaborates with students, faculty, staff and the community to strengthen student growth. More importantly, we are dedicated to student success by providing a positive, Christ-centered environment.
Services for Students
Funded by the U.S. Department of Education, the TRIO Student Support Services Program at Southern Wesleyan University offers services designed to motivate students and assist them in obtaining a college degree.
The TRIO Student Support Services program provides participants with the following services and activities:
Academic advising

Personal and career counseling

Cultural activities

FAFSA assistance

Financial literacy education

Graduate school tours

Grant aid

Mentoring
Student success workshops
Tutoring
Eligibility
To be eligible for participation in the TRiO Student Support Services Program, a student's status must meet at least ONE of the following requirements:
First generation (neither parent or custodial guardian has earned a 4-year degree) OR
Low income (as determined by the Department of Education) OR
Documented disability
*In addition, students must be a U.S. citizen or have permanent residency status.
Contact
Call: 864-644-5126
Email:
Visit:
Mitchell Student Support Services Suite
Jennings Campus Life Center 207
Monday-Friday 8:00 a.m. - 4:30 p.m.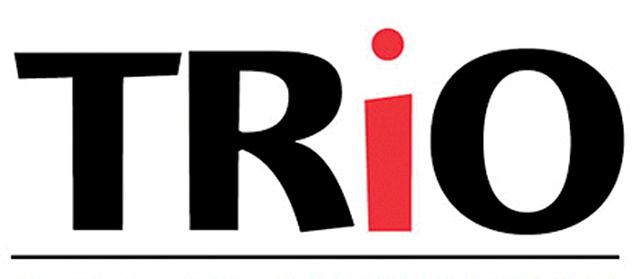 TRiO Participant Referrals
Do you know a SWU student who might take advantage of the opportunities Student Support Services offers? If so, please fill out the information below and we will do the rest.