Live shows and musicals for Upstate South Carolina
The Division of Fine Arts at SWU is proud to produce annual musicals and stage shows for a variety of audiences in the upstate of South Carolina. Past productions include Broadway favorites such as Beauty and the Beast and The Sound of Music. Student productions take place in the 1,000-seat Newton Hobson Chapel Auditorium.
The next production is Disney's Newsies, March 26-28, 2020. Tickets are on sale now!
Newsies showtimes are 7:30 p.m. March 26, 27, 28, and a 2:00 p.m. matinee on March 28.
This is a huge musical production with some pretty high demands considering cast size, set, costuming, etc. Our goal is to raise $25,000 in support of this production. If you would like to give a gift to Student Productions, simply text "performance" to 41444.
---
Become a Sponsor Today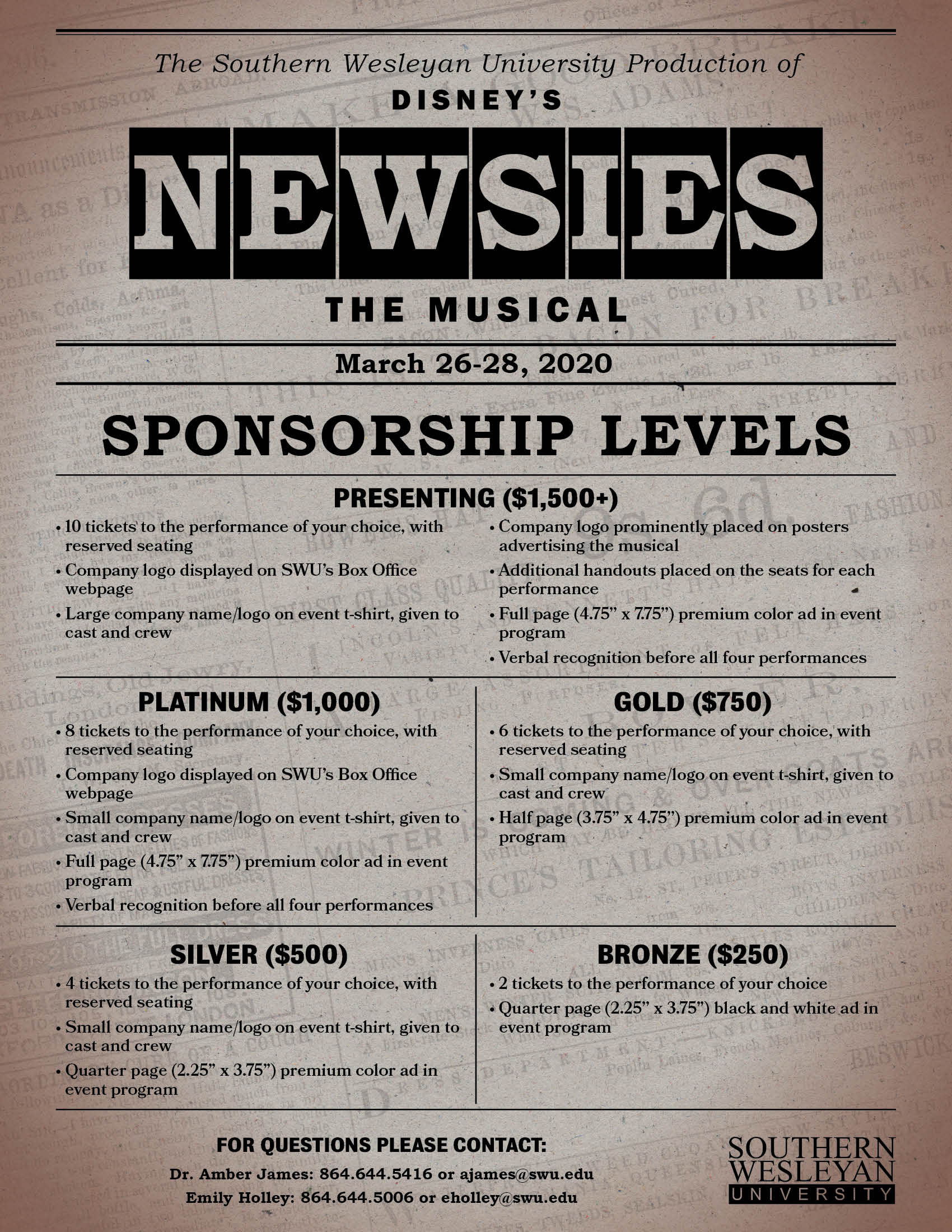 ---
Newsies Cast List
Principal Characters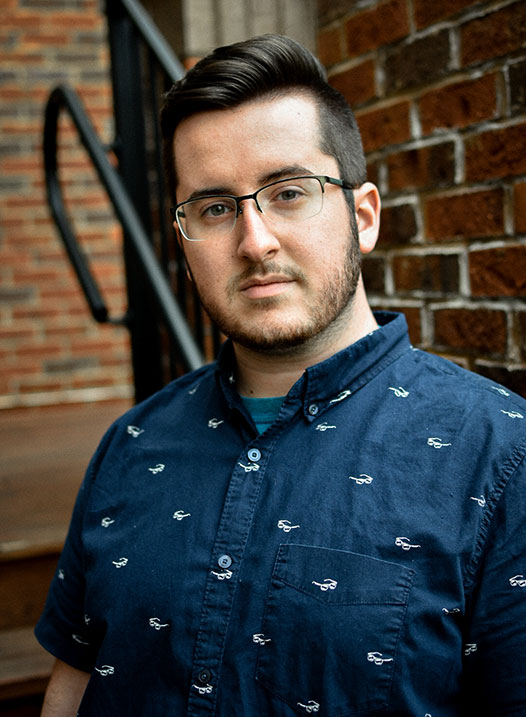 Zach Wheeler (Jack Kelly) is absolutely thrilled and honored to be portraying this role for SWU's production of Newsies. Zach has formerly been involved in many different stage productions including recently playing Fritz Bhaer in Southern Wesleyan's production of Little Women. Zach is currently a senior double majoring in Christian Worship and Music. After college, Zach is pursuing different residency options with churches wanting to further his practical ministry experience. Now, it's off to Santa Fe!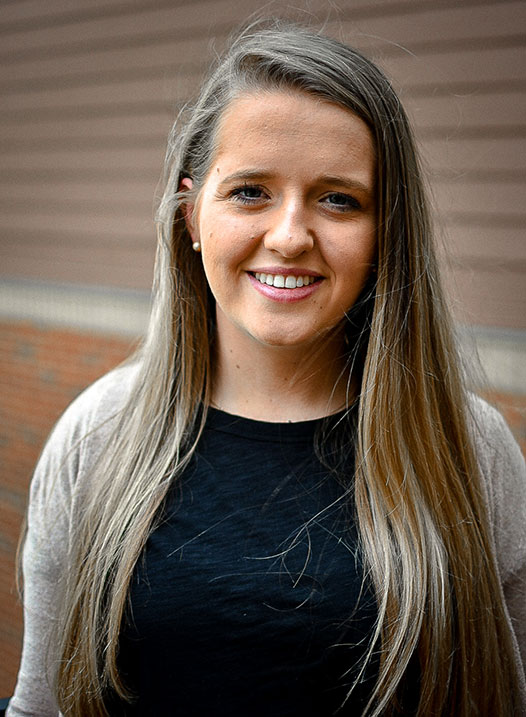 Katie Cook (Katherine Plumber) is ecstatic to be making her dream a reality by playing Katherine Plumber in this production. Katie has appeared in many different shows at Southern Wesleyan University, but her most recent role was Beth March in last year's production of Little Women. Katie is currently a senior Early Childhood Education major here at Southern Wesleyan and is graduating in May. After graduation she is looking into expanding her love for theatre while also working in the local church. "Once we're center stage just 'Watch What Happens.'"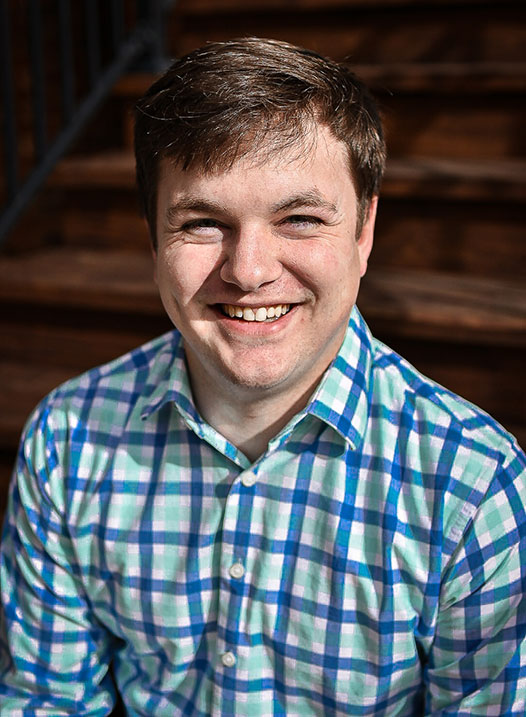 Brady Crocker (Crutchie) is a junior at Southern Wesleyan University. He is majoring in piano with a minor in voice. Brady is involved in multiple ensembles at Southern Wesleyan. He played as a monk in Little Women. He is looking forward to playing Crutchie in Newsies!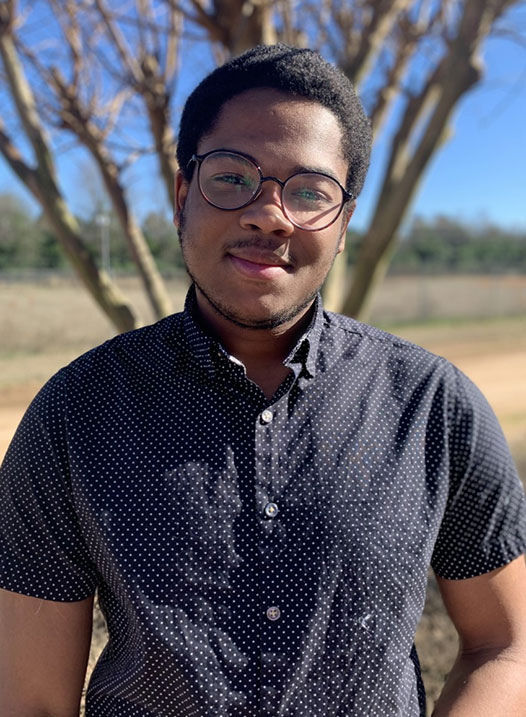 Leonard Hughes (Davey) is a freshman at Southern Wesleyan University working towards his bachelor's degree in Business. Leonard is excited to be making his debut in the production of Disney's Newsies. The role of Davey has been a once-in-a-lifetime opportunity and he is truly grateful for the chance to portray such a unique character. When he's not acting, Leonard enjoys cooking, spending time with family, and playing the alto saxophone.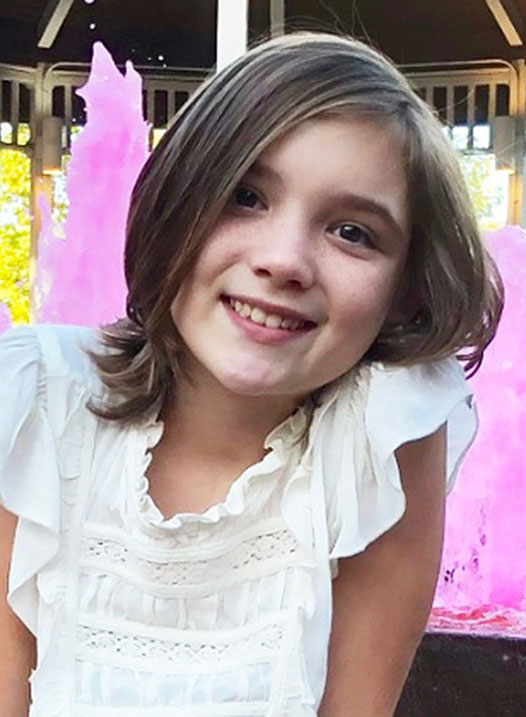 Elza Belser-Vick (Les) is a 4th grader at Clemson Montessori School where she got her first taste of performing on stage in the yearly musical theater productions written and directed by her gifted and dedicated teachers. Since 2018, she has had the opportunity to study vocal performance under Dr. Amber James of Southern Wesleyan University. Last year, Elza took part in SWU's productions of Little Women and "Showstopper Spectacular." She also played a role in Willy Wonka at the Foothills Playhouse in Easley. When she is not performing, Elza loves to draw and play with her sister and friends.
Ethan Cashwell (Joseph Pulitzer) has participated in SWU theater since 2008. He has performed in five productions and served as assistant director in two. Outside of SWU he played Marius in Clemson Little Theater's production of Les Misérables, and directed the critically-acclaimed stage play "Call Me Grandma" at the Pickens Senior Center. He lives in Cateechee, SC with his wife, Chloe, and their zero cats.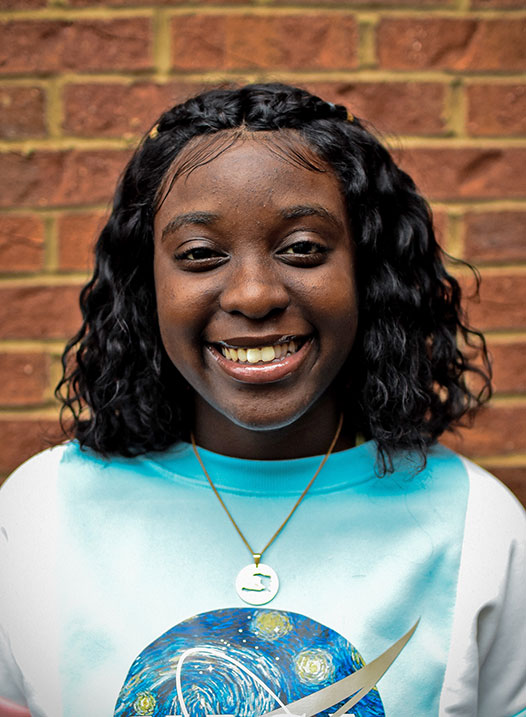 Misha Mercius (Medda Larkin) is a Haitian- American from West Palm Beach, Florida. She is currently 19 years old and is a Psychology major with a minor in Human Services at Southern Wesleyan University. She will be playing the part of Medda Larkin in Newsies, and is very excited about it! Misha loves musicals and plays, and is looking forward to being in one this year.
---
Newsies
Race: Ben Wyant
Albert: Justin Hart
Specs: Kit Schleifer
Henry: Ainsley Pruitt
Finch: Cullen Finley
Romeo: Jacob Clapp
Elmer: Sam Calcutt
Mush: Wesley Henson
Buttons: Emily Service
Splasher: Lyssa Henry
Tommy Boy: Livie Keaton
Jo Jo: Alex Brygger
Mike: Silas Williams
Ike: Kate Schaupp
Featured Characters
Spot Conlon: Eli Ray
Seitz: Ken Dill
Bunsen: Paul Schleifer
Hannah: Meredith Gaskin
Wiesel: Maverick Whitley
Oscar Delancey: Bradley Miller
Morris Delancey: Cole Greenlee
Bowery Beauty: Emily Hoyt
Bowery Beauty: Lynda Knox
Bowery Beauty: Lydia Kovats
Snyder: Axel Sawyer
Mayor: Richard Tysinger
Governor Teddy Roosevelt: Walt Wilson
Cameo Characters
Nunzio: Walt Wilson
Guard: Kimberly Garcia
Scab: Alyssa McClung
Scab: Abbey Ray
Scab: Jarah Roper
Goon: Landon Davis
Goon: Michael Johnson
Goon: Ben Watts
Goon: Desha Martin
Stage Manager: Monica Keever
Nun: Rhianna Elrod
Nun: Kimberly Garcia
Nun: Emily Garrett
Nun: Katherine Wiggins
Woman: Rhianna Elrod
Mr. Jacobi: Walt Wilson
Policeman: Allen Gilbert
Policeman: Scott Gilbert
Photographer: Jayden Muncy
Darcy: Kyra Hood
Bill: Christian Swindle
Man: Allen Gilbert
Cameraman: Mercedes Stone
Kid #1: Maddie Hedden
Kid #2: Madison Schaupp
Additional Newsies
Landon Davis
Kyra Hood
Monica Keever
Mercedes Stone
Richard Tysinger
Ben Watts
Teenage Newsies
Chloe Crownover
Emma Gaskin
Alyssa McClung
Disney Medeiros
Abbey Ray
Jarah Roper
Kid Newsies
Celie Belser-Vick
Selah Boyer
Caroline Confer
Carys Eller
Alice Ellison
Hannah Hedden
Maddie Hedden
Julianne Keaton
Michael McClung
Jadyn Medlin
Sydney Parkhurst
Madison Shaupp
Cooper Simms
Featured Dancers
Sam Calcutt
Chloe Crownover
Landon Davis
Carys Eller
Cullen Finley
Emma Gaskin
Disney Medeiros
Jadyn Medlin
Sydney Parkhurst