Mission Statement
The Claude R. Rickman Library engages the Southern Wesleyan University community by supporting and cultivating scholarship and creativity through access to staff, services, and resources.
Goals
Provide services to help students develop critical thinking skills in the process of locating, evaluating and using information effectively and ethically.
Encourage collaborative learning by partnering with university academic and support departments.
Build a relevant physical and virtual collection that is user-friendly and well-maintained.
Provide aesthetically pleasing and comfortable facilities that encourage study, research, creativity, and collaborative learning.
Foster productive relationships with the SWU Community, including students, faculty, staff, and outside users.
Provide equivalent access to Rickman Library staff and services for all degree programs.
Hire and develop helpful and competent librarians and staff necessary for all library operations.
Encourage an ongoing process of analysis and adaptation to a rapidly changing information landscape.
Cultivate an appreciation of the heritage of Southern Wesleyan University through the development of appropriate historical collections.
Hours
Regular Semester Hours

Monday - Thursday
8:00 a.m. - 10:00 p.m.
Friday
8:00 a.m. - 4:30 p.m.
Saturday
CLOSED
Sunday
CLOSED

Hours may vary during breaks in the academic schedule. The 24-hour study room is available when the library is closed. Students must have a chip-enabled ID card to access the 24-hour room.
Contact Us
Call: 864-644-5060 (main number)
Text: 864-339-9201
Chat: LibAnswers
Library Staff
Library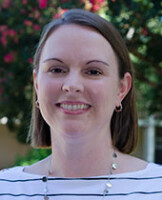 Location: Rickman Library 109
Phone: 864-644-5070
Location: Library 105-B
Phone: 864-644-5079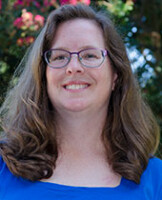 Location: Rickman Library 113
Phone: 864-644-5064
Services
Reference & Instruction —
Library Services for SWU Online Students — Heather Gray
Interlibrary Loan — Joni Addis