Filter By:
Filtered by: Tricia Rife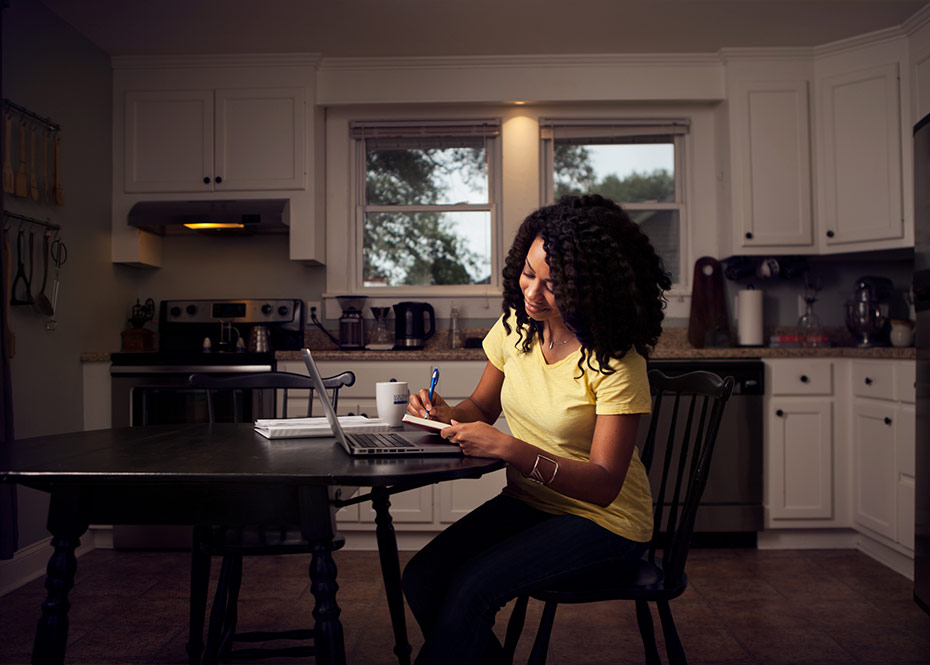 SWU is building on 30 years of providing academic programs with fully-online degrees.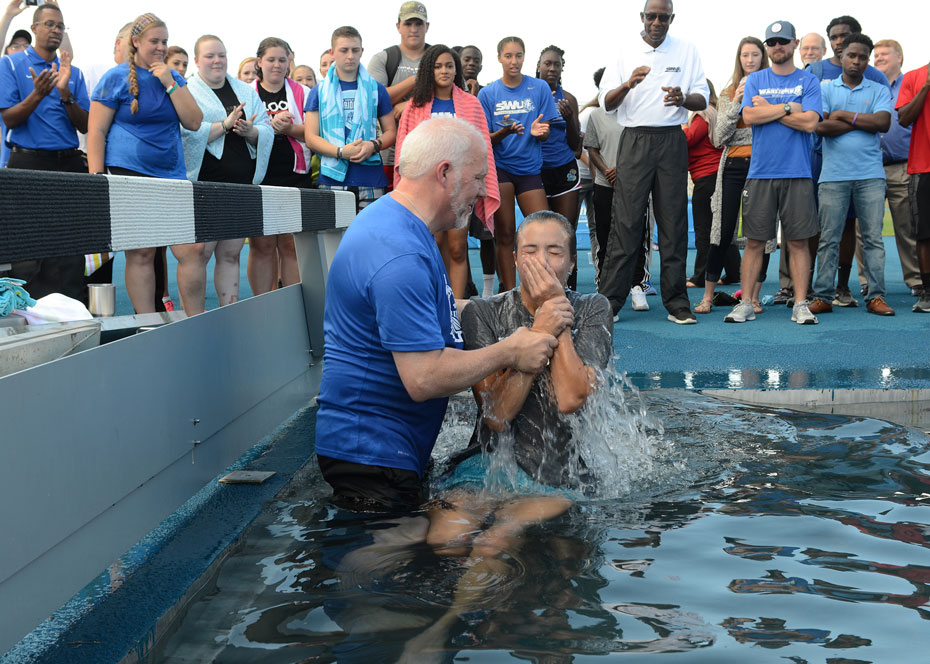 For Director of Athletics Chris Williams, another type of win is vitally important.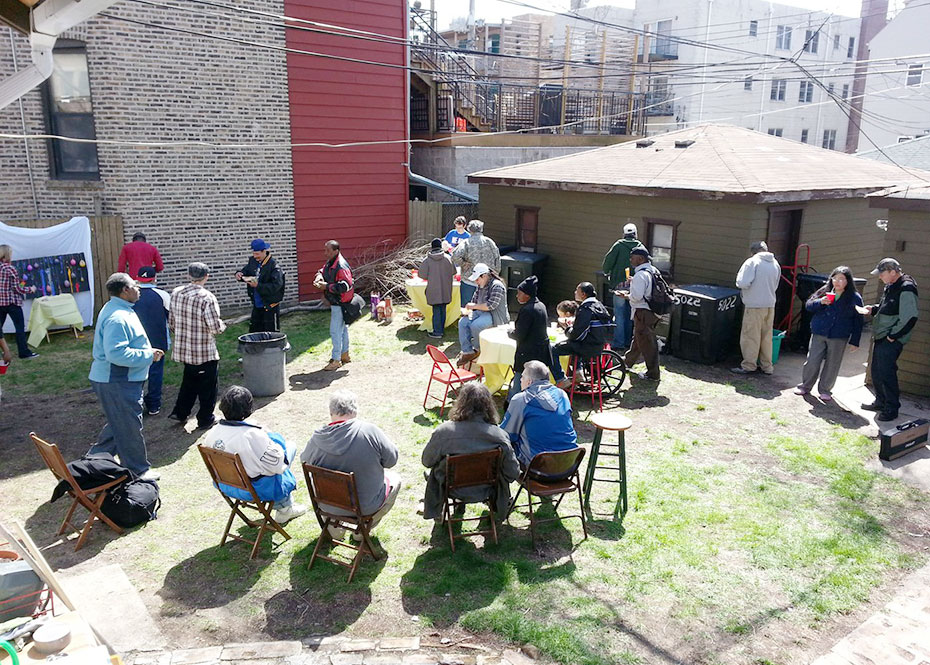 A SWU graduate felt God's calling to build relationships with people in one of Chicago's poorest neighborhoods. Here's her story from Wesleyan.org.