Filter By:
Filtered by: Career Success Story Governmentpublic Administration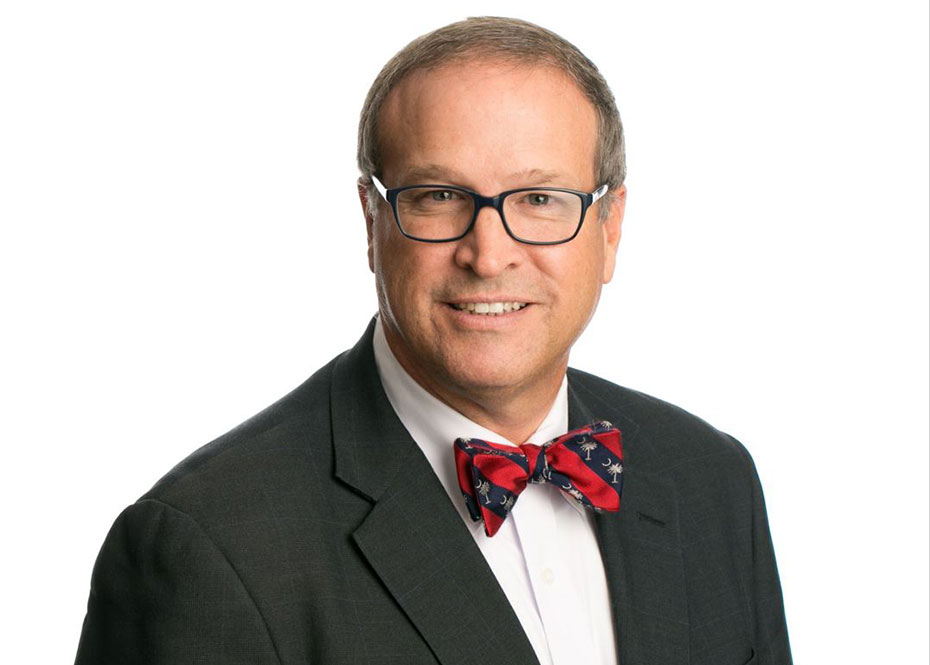 Reaves works to promote digital citizenship among students.
Felicia George, a recent business graduate from the Columbia learning center, was named as a liaison for Behavioral Health at the S.C. Department of Health and Human Services.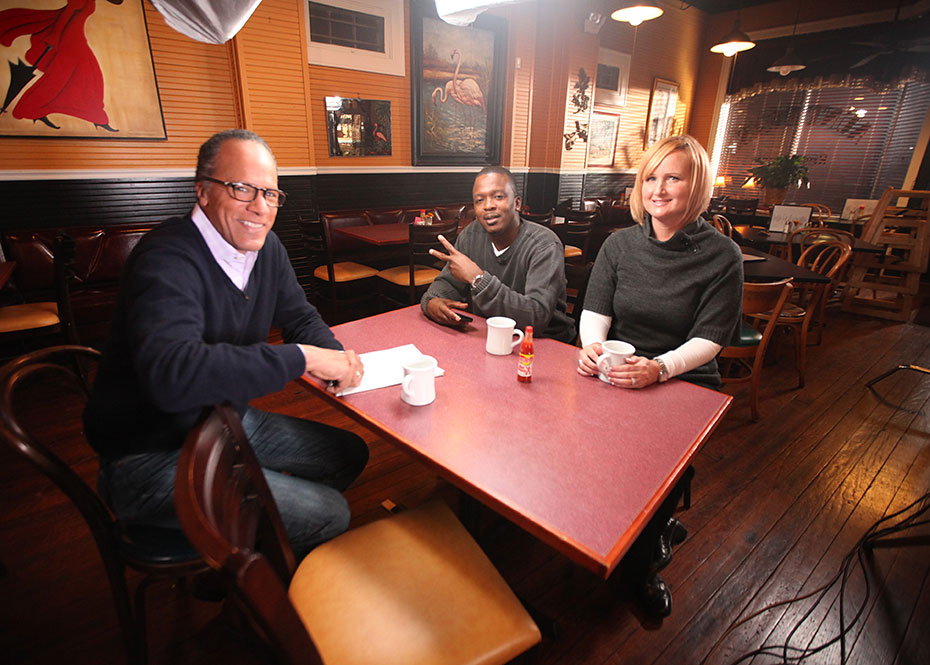 NBC News Journalist Lester Holt interviewed SWU business graduate Charity Prosser, right, and partner Jamel Foster, center, about STAND, a unique drug enforcement program.