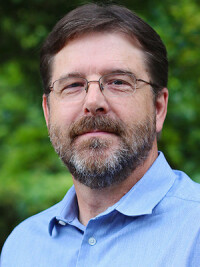 Dr. Gary Sehorn
Associate Professor of Education
George Fox University – Newburg, Oregon
Gary Sehorn is an associate professor of education at George Fox University. Dr. Sehorn joined the School of Education in 2010 with 30 years of K-12 educational experience as a teacher and administrator. He worked in the Beaverton School District as the administrator for curriculum, instruction and assessment. Before that, he was an associate principal in the Tigard-Tualatin School District, a principal at Seven Oak Middle School in Lebanon, Oregon, and vice principal and principal at Fowler Junior High School in Tigard, Oregon. He also taught and served as a vice principal in the Hillsboro School District in the early to mid-1980s. He holds a doctorate in educational administration from Bethel University and he earned a master's degree in teaching from Lewis & Clark College. His bachelor's degree is from Western Oregon University.