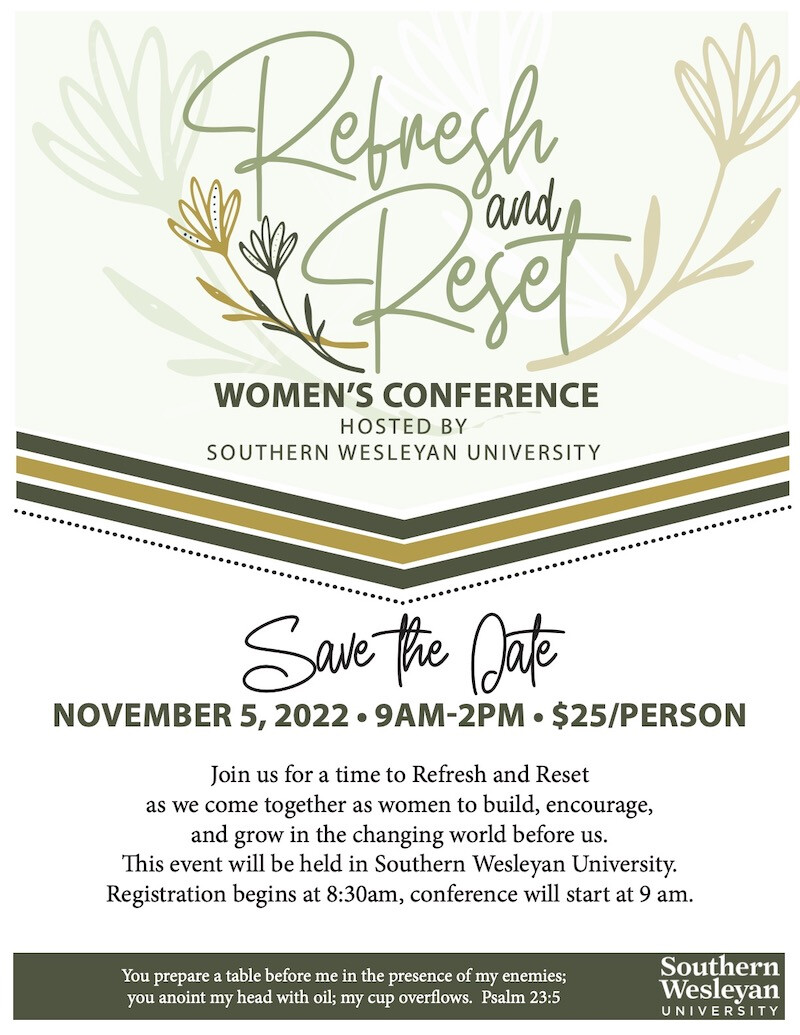 Registration form
$25/person Includes
Continental Breakfast and Lunch
If you have questions, need special accommodations, Spanish Translator (PLEASE BRING PHONE & HEADSET)* Or a Hearing Impaired Interpreter, please contact Cindy Trimmier-Lee - 864-644-5137 or email .
---

Visit https://www.safeharborsc.org/ for more information. Learn more about Safe Harbor and how you can help support their mission. Individuals and families impacted by domestic violence have inherently been exposed to traumatic events in their lives. Safe Harbor is committed to providing programs and services that are designed with an understanding of the impact of trauma on individuals and families, as well as a recognition of a survivor's resiliency and ability to heal.

We provide help and inspire hope to those affected by breast cancer through early detection, education, and support services. Visit https://www.nationalbreastcancer.org/ for more information.