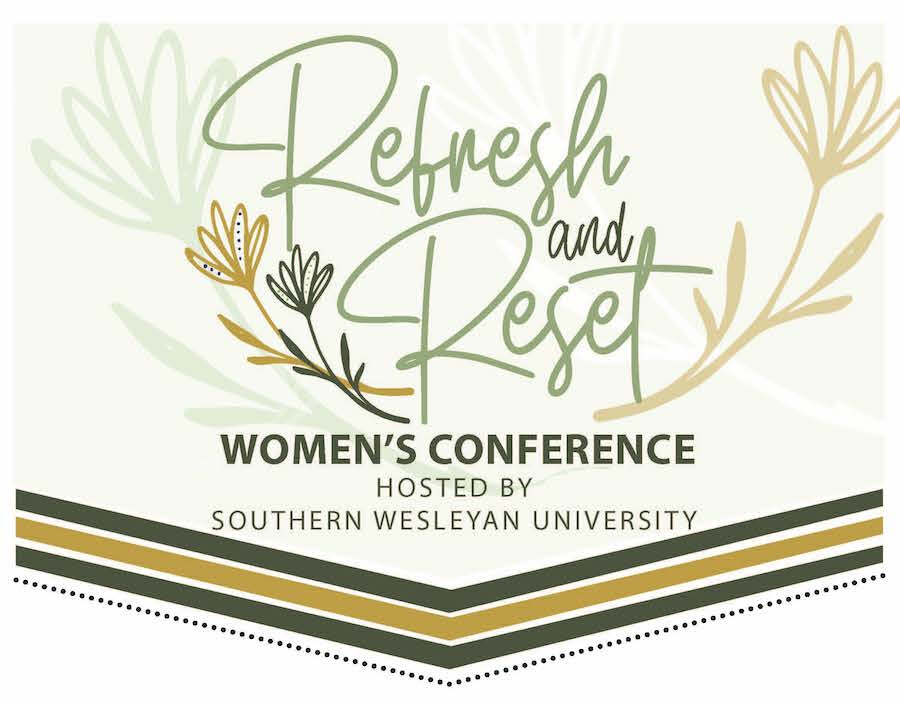 November 5, 2022 — 9 AM – 2 PM
Registration form
$25/person Includes
Continental Breakfast and Lunch
If you have questions, need special accommodations, Spanish Translator (PLEASE BRING PHONE & HEADSET)* Or a Hearing Impaired Interpreter, please contact Cindy Trimmier-Lee - 864-644-5137 or email .
---
Keynote Speaker
Natasha Dongell - My cup overflows
Natasha Dongell is the lead and founding pastor of Follow Church, a young church plant in the upstate of South Carolina. She is an ordained pastor, worship leader, inspiring speaker, and author. Her deep love for Jesus and the church inspires a movement of emerging disciples who are called out "for such a time as this" (Esther 4:14).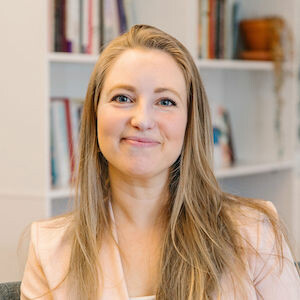 ---
Dr. Debra Eischen - Finding your Passion in Life and Career
Dr. Debra Eischen joined the faculty of Southern Wesleyan in 2010 where she has been teaching for twelve years. She holds an AAS in Business, a BA in Psychology, an MS Human Resource Management, and a PhD in Cultural Foundations of Education. A gifted storyteller, teacher, career counselor, and lifelong learner with extensive experience in higher education, corporate training, sales, merchandising, job development, and career services and is an experienced motivational speaker excelling in topics such as effective communication, team building, stress reduction, and finding purpose and passion in work. She believes that we have a loving God who longs to have a close relationship with each of us.
---
Dr. Mildred D. Williams, PhD., MA., MA. - Mental Health and Self Care
Dr. Mildred Williams joined the faculty of Southern Wesleyan University in 2009 where she has taught multiple Psychology courses over the last 13 years and is now serving as the Director for the new Masters in Counseling Psychology program. She has over 34 years' experience in individual, group, and family counseling and served as an addictions and mental health clinical therapist for more than 25 years. She holds a BA in Psychology and Sociology, an MA in Human Resource Development, an MA in Clinical Counseling, and a Ph.D. in Leadership. She is also a published author and serves in ministry alongside her husband in Greenville, SC.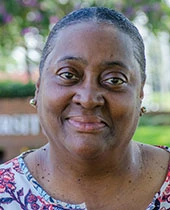 ---
Julie Valentine Center Presentation - Spiritual Impact of Trauma & Trauma Informed Pastoral Care
Roughly twenty percent of any given congregation is comprised of direct impact survivors of childhood sexual assault, and roughly sixty-seven percent of a congregation is comprised of secondary impact survivors: spouses of, adult children of, parents of, siblings of survivors. Those are the numbers before we add survivors of other iterations of abuse. At the same time, our state is fifth most religious in the nation according to Pew research. Because we are whole people, we must attend to the spiritual impact of those seeking help for their trauma. Participants will learn theoretical frameworks for how trauma impacts one's spirituality followed by practical examples of what is helpful and unhelpful in ministering to survivors.
---
Carrie Walker Nettles earned a BA in Sociology from Clemson University and an M.Div. from Lutheran Theological Southern Seminary. Carrie has traveled to General Theological Seminary to study with Jerome Berryman, specifically working on a theology of the child and the spirituality of the child. Carrie has worked with the children's ministries of several churches and as a child advocate with the Dee Norton Child Advocacy Center in Charleston, SC. She completed her clinical pastoral education residency with the Spiritual Care department at Greenville Memorial Hospital. Carrie is ordained and endorsed by the Alliance of Baptists. She has entered the board certification process with the APC. She is a member of the Association of Professional Chaplains and the Pediatric Chaplains Network. In January of 2017, Carrie became the first staff chaplain serving a Child Advocacy Center. She and her spouse, Mason, parent two children (9 and 15) and herd a bunch of sheep.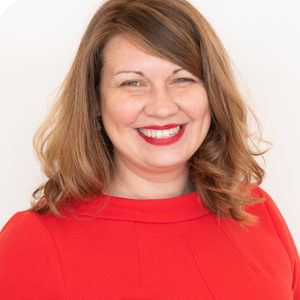 ---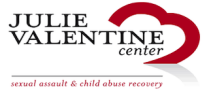 Julie Valentine Center is a private, non-profit 501(c)(3) organization that provides free, confidential services to victims of sexual assault and child abuse. We are one of 14 rape crisis centers in South Carolina. We also educate the community on how to identify, respond to, and prevent sexual violence and child abuse. Our mission statement and philosophy provide the framework for all of our services. We at JVC advocate for and support survivors of sexual assault and child abuse. We ensure that survivors are respected, valued and their voices are heard. Some of our core values include trust, compassion, empowerment, accountability and inclusion.
Julie Valentine Center's mission is to stop sexual violence and child abuse and the impact of these crimes through prevention, investigation, collaboration, treatment, and advocacy.

SCHEDULE YOUR MAMMOGRAM FOR NOV. 5
2D and 3D mammograms available
Eligibility…
Females age 40 and older who are due for their annual screening mammogram
Females who are 35-40 needing a baseline mammogramAble to walk up the coach stairs and stand unassisted
Please bring photo ID, insurance card and a mask to the appointment.
CALL 864-675-4875 to schedule. Tell the scheduler you want to be scheduled on the Mobile at SWU. Let the scheduler know if you are choosing 2D or 3D mammogram.


Foothills Community Health Care is very active in our communities through our outreach services and provides insurance enrollment assistance by certified enrollment specialists. We believe in high quality, cost effective medical care, and patient health education and awareness. We participate with many public events in Anderson, Oconee, and Pickens counties.
Have your Blood Pressure and A1C checked on site!

We provide help and inspire hope to those affected by breast cancer through early detection, education, and support services. Visit https://www.nationalbreastcancer.org/ for more information.